Stopping workplace emotional bullying is crucial to a safe, healthy and productive working environment. A survey on bullying in the workplace shows that 96% of respondents felt bullied by someone else at work. Surprisingly, workplace bullying not only comes from a manager or a boss, 25% of respondents felt bullied by a co-worker.
What Is Workplace Emotional Bullying?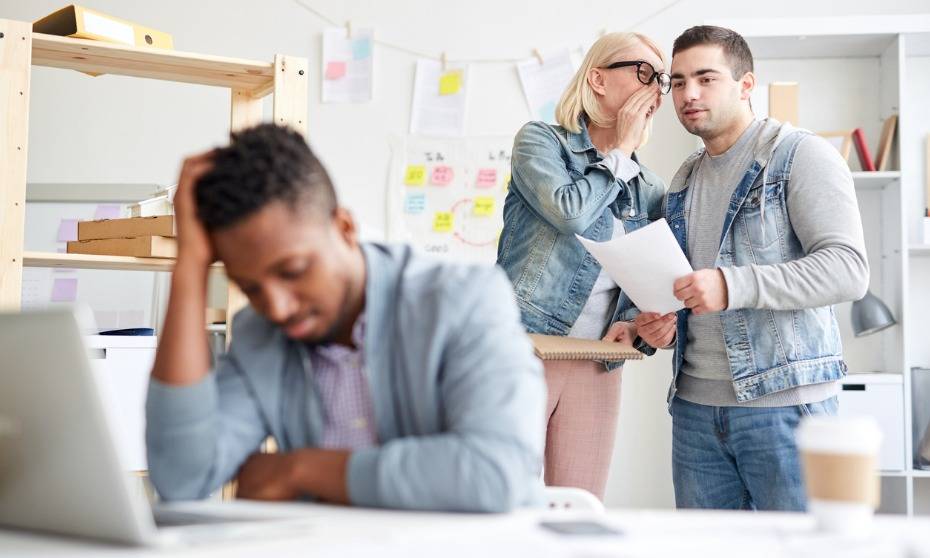 Workplace emotional bullying takes the form of repeated nonverbal, verbal and psychological abuse directed at an employee or group of employees. Emotional bullying often generates a risk to mental, and physical health and safety.
A case in point is when your boss constantly criticises your performance and blames you for others' mistakes. Or refuses to recommend you for a promotion. Or repeatedly tells you how incompetent you are on the job. These repeated negative onslaughts soon get to you. Then you hate going to the office. You don't sleep well. Your heart pounds each time you hear your boss's voice. And soon enough, your physical health suffers in form of recurring flu, and pain in your fingers, hands and shoulders. Or dark lines under your eyes as well as perpetual tiredness caused by work overload.
Workplace Emotional Bullying In Remote Work
The new normal created by COVID-19 triggered an increase in work-from-home. However, if you think working from home saves you from workplace emotional bullying, not so fast. This is because remote work makes it difficult for employers to monitor workplace bullying. In fact, many workers may find it easier to bully a co-worker when they can hide behind a computer.
Moreover, the more casual home office often leads to being less cautious than in a physical office. So likely to be tactless about what is said and done via email, messaging, and video-conference platforms.
Examples of workplace emotional bullying in remote and in-office include:
Sending messages containing sexist or discriminatory remarks
Humiliating social media posts messages or emails
Belittling, or talking over someone during meetings or video calls
Meddling in every detail of work an employee does
Spreading gossip or rumours about co-workers
Taking credit for someone else's work
Withdrawing essential resources for workers to get their job done
Shouting at an employee in front of other employees
Demeaning and making an employee second guess themselves
Impact Of Workplace Emotional Bullying On Health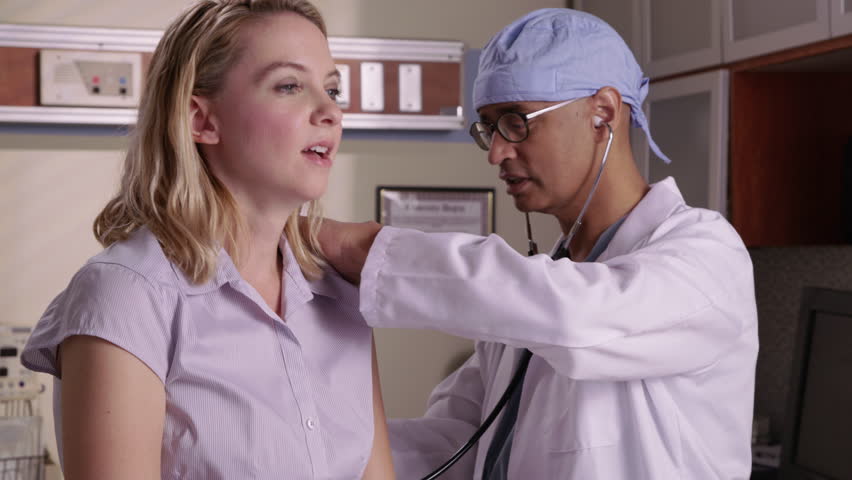 The danger of workplace emotional bullying is supported by new research. The finding suggests that being bullied at work won't just affect you emotionally, but could also affect your physical health.
Similarly, the more frequently workers get bullied the greater risk of developing heart disease or stroke. They are also at risk of developing type 2 diabetes. In other words, the incidence of heart-related problems increased by 59% in the bullied compared with the non-bullied.
In addition, the researchers believed that bullying leads to chronic stress. In responding, bullying victims adopt harmful coping behaviours such as excessive eating or drinking too much alcohol. The finding relates to both men and women.
What Employers Can Do To Stop Workplace Emotional Bullying
Stopping workplace emotional bullying is doable. Even though there is always a risk of workplace emotional bullying wherever people work together. Employers can implement measures to prevent and control the risk as follows:
Encourage a workplace culture that prevents bullying
Culture is a crucial factor in preventing workplace bullying. Culture sets the standards and behaviours in a workplace. As such, cultures that encourage polite behaviour and polite messages are more likely to result in safe and healthy workplaces.
Work out policies to prevent bullying
Employers should develop and set up a policy for workplace bullying. The policy should set the standards of behaviour and makes a clear statement that bullying behaviour is not tolerated in the workplace. Also, state how the workplace will respond to allegations of bullying.
Provide instructions, training, and supervision
Instructions, training, and supervision are needed for workers' safety. These include measures to prevent and respond to workplace bullying. And ensure workers who supervise others have the necessary skills. Where important, provide essential training to prevent and respond to workplace bullying.
Monitor bullying prevention measures
Employers can monitor bullying prevention measures through regular discussions at staff, management and board meetings. The aim of monitoring is to check that prevention measures continue to work, and if needed put new measures in place.
What You Can Do To Stop Workplace Bullying
Gender Tension At Work Is Dated
Workplace bullying can lead to health concerns, stress, and low productivity at work. Therefore, stopping workplace emotional bullying means you should take proper steps to stop workplace bullying for your well-being. Find below tips to consider if you find yourself bullied at work:
Read your company's policy
Read your company's policy if you are a victim of workplace bullying. This will help with the proper protocols to report such activity. Many organizations have a zero-tolerance policy for bullying which includes reporting guidelines when you are the bullying victim or a witness. However, if your company doesn't have a policy, or just needs updating, take it up with your manager or human resources. 
Take a break
If you feel you are being bullied at work, take a break to assess the situation. From a calm disposition, you can decide the best way to deal with it. For instance, you can determine if the bullying was a one-off. Or if the bullying will evolve into constant abuse and harassment.
Focus on your overall wellbeing
Workplace emotional bullying can have a negative impact on your overall well-being, both mentally and physically. Hence, a good place to start is to seek the help of a mental health professional or counsellor. They will help you deal with the stress of bullying and come up with solutions on how to handle it.
Take it to a higher level or HR
If you don't want to speak directly to the bully, think about taking it to a higher level or to human resources. But whatever you do, try to focus on the negative impact on productivity, well-being, and self-esteem. Likewise, be professional and calm.
Don't take it personally
Try not to take bullying personally. The reality is that a bully often acts from a place of insecurity, jealousy, and from a need to control. As a matter of fact, bullies often target high performers that do well at work. Therefore, keep in mind not to react or feel bad about yourself when workplace bullying occurs.
Be direct and rise above the situation
It's important to stay calm and rise above the situation. Respond to the bullying in a rational and professional manner. There's no point in trying to confront the bully as this will only worsen the situation. Rather be direct about how the bullying makes you feel in a non-confrontational way.
Write it all down
Always write down everything related to your interactions with the bully. This not only provides a timeline of events but also helps you recall information more easily when needed.
Leave the job, if it's not worth it
Your well-being and mental health are very important, and without those, you're no good to anyone. If you have done all you can to eliminate the bullying, but it still continues, then it might be time to explore other options and leave the organization. The bully hasn't won; you are the winner because you left a toxic environment to take care of yourself.
Bottom Line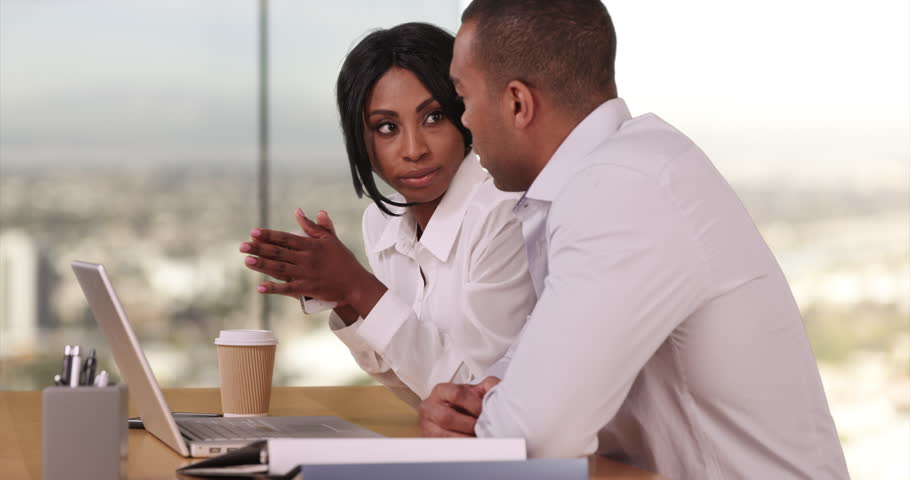 Lastly, speak out immediately if you are experiencing emotional bullying at work. Similarly, if you witness workplace bullying, talk about it with the victim or others to find a way to address it. But it's important to report it. This is the reason that stopping workplace emotional bullying could mean a 5% reduction in all cardiovascular issues.
And given the obvious extensive and harmful effects of workplace bullying, for victims and witnesses alike, it's more important than ever to create a cooperative culture in which bullying is off-limits and stopped before it takes hold in the workplace.
https://www.worksafe.vic.gov.au/preventing-workplace-bullying
https://www.topresume.com/career-advice/how-to-handle-bullying-at-work
Photo Credit: Creative Commons