Sustaining Survival Instincts In A Pandemic
Is COVID-19 here to stay? Yes, but probably with less severe disease, hospitalisations, and deaths. This answer is hinged on the evolution of the pandemic before and after the development of the COVID-19 vaccine. And how the virus evolution is changing the progress of preventing and treating COVID-19.
"The COVID-19 pandemic is not over. It continues its deadly march, and the specter of new waves of the disease will haunt us until scientists develop a vaccine. The only thing that is certain is that when this virus is vanquished, another will take its place".

Improving Pandemic Preparedness: Lessons from COVID-19, October 2020, Thomas J. Bollyky and Stewart M. Patrick
As expressed above, scientists hoped that a vaccine will put an end to the COVID-19 global pandemic. Unfortunately, that has not been the case for several reasons. First is the evolution of the virus along with multiple waves of infections and a more transmissible Delta variant. Second is the possible reinfection of fully vaccinated people. The third is the reduced effectiveness of vaccines to 43-67% after 4 to 6 months of the administration. A situation that leaves open the possibility of booster shots. Fourth is the lack of global vaccine equity in vaccine distribution. This factor has been a major barrier to the widespread suppression of COVID-19 and global herd immunity.
https://www.cfr.org/report/pandemic-preparedness-lessons-COVID-19/recommendations/
How The Virus Evolution Is Changing The Progress Of Preventing And Treating COVID-19
In a perfect world, the total eradication of the COVID-19 virus is a goal all countries aim to pursue. However, the reality is that many countries with high levels of the virus have no intention to eradicate it. This is because the virus has evolved. Hence, the strategies for Zero COVID-19, such as strict border control, lockdown, and quarantine, are no longer reasonable. Is COVID-19 here to stay? Likely. So, what choices can help you cohabit safely with COVID-19 while sustaining your safety, health, and wealth pursuits?

What Choices Can Help You Cohabit Safely With COVID-19?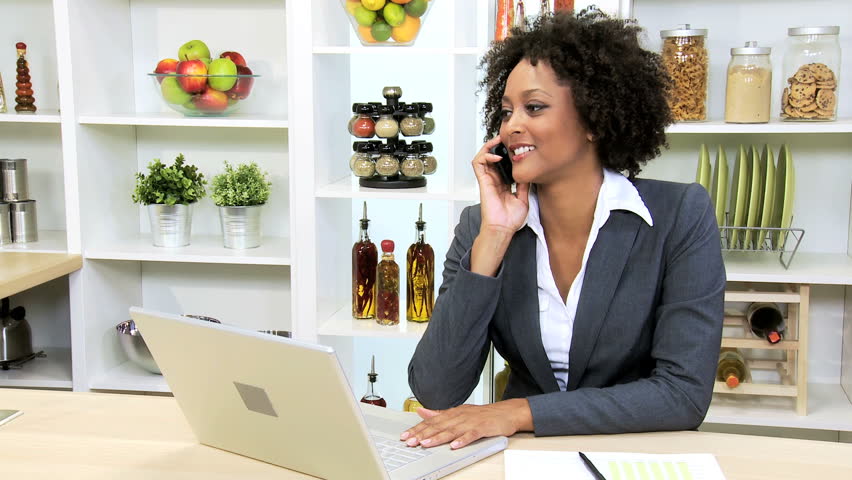 The experience with the COVID-19 pandemic and lockdown is a double tragedy that shows that any threat to health also affects wealth. In view of this fact, the choices you make should be based on what works for you, your health, and your job prospects. Eventually, these choices will help you cohabit safely with COVID-19 in the long term.
Be safety conscious when travelling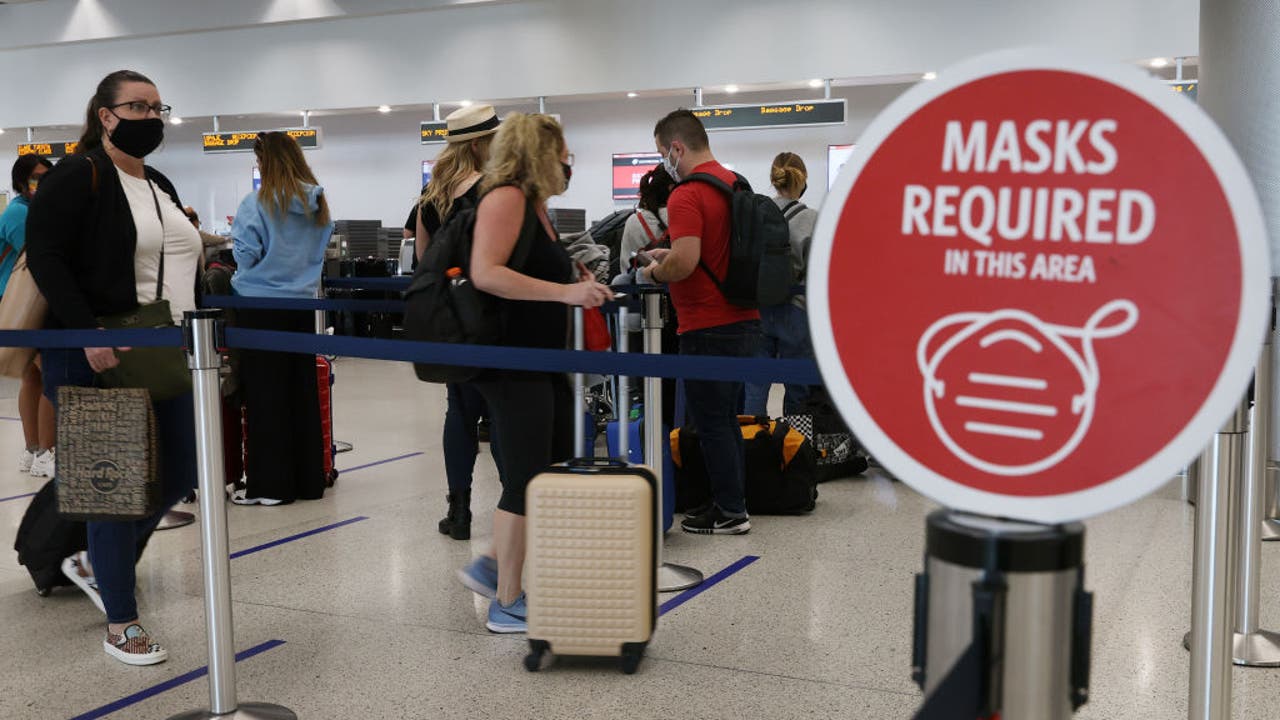 One way of managing Covid is through vaccines. For the reason that vaccines prevent you from getting seriously sick or dying. But the reality now is that whether you take the vaccine or not, most countries require you to have a negative pre-travel diagnostic test.
Hence, if you plan to travel, check the latest national safety guidelines to determine when you should wear a mask and also get a Covid test. Most times, if you're fully vaccinated, you won't need a test before or after travel. However, this also depends on your travel destination. For instance, some countries require if you're fully vaccinated to get a post-travel Covid test to re-enter.
Nonetheless, you may be able to waive the testing requirement by showing proof of vaccination. Equally, even if you can waive the mandatory testing, the nation's health authorities may still conduct random health screenings.
Additionally, if you carry a vaccine passport that stores your vaccination and Covid test data, you get a waive of any mandatory testing and quarantines.
Stay home and self-isolate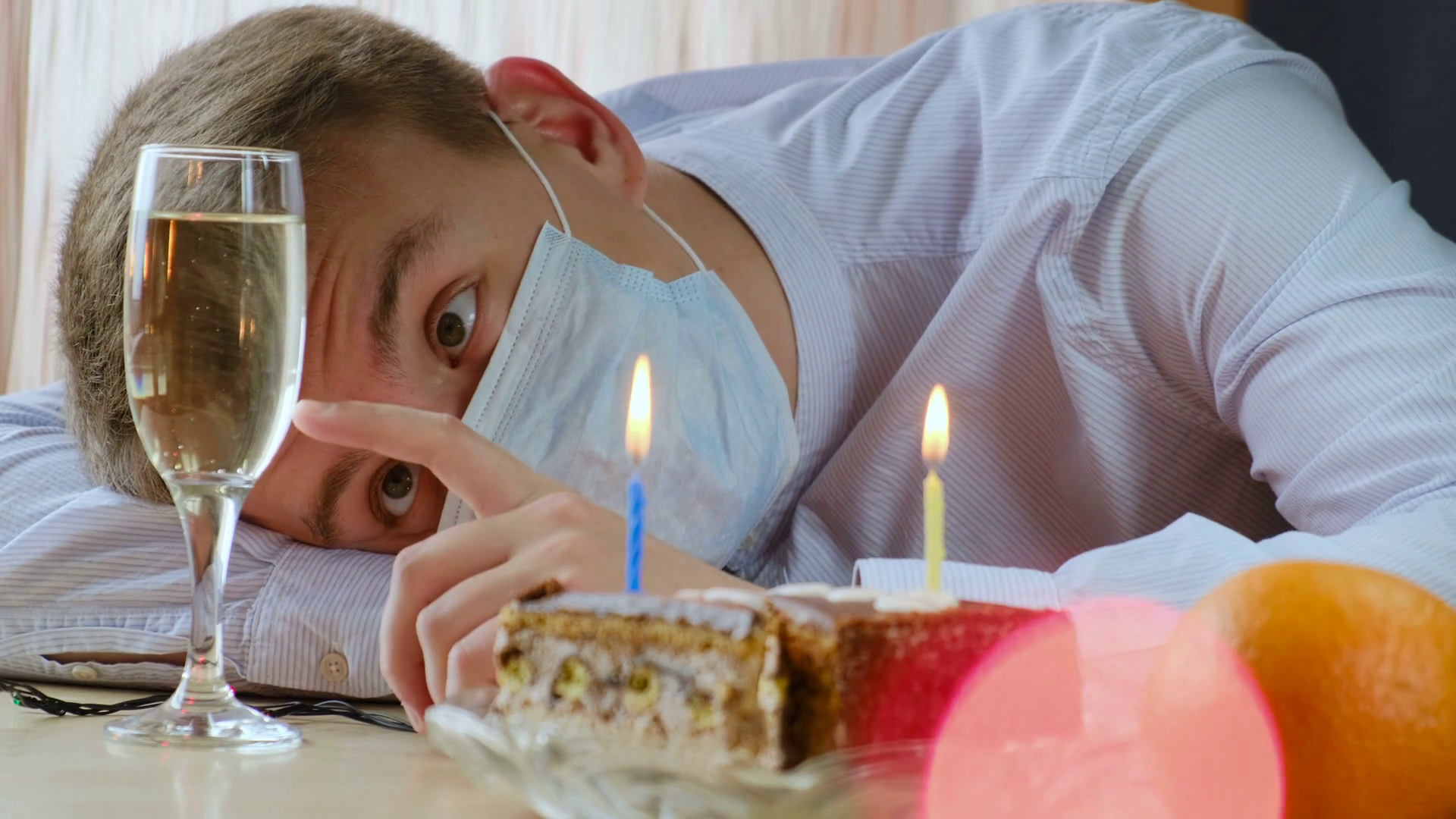 Stay home and self-isolate even if you have minor symptoms such as cough, headache, mild fever until you recover. Call your health care provider or hotline for advice. Arrange for someone to bring you supplies. If you need to leave your house or have someone near you, wear a medical mask to avoid infecting others.
Get Covid tests if…
You have symptoms of COVID-19.
You have had a known exposure to someone with suspected or confirmed COVID-19.
You are fully vaccinated 3-5 days after exposure. Also wear a mask in public indoor settings for 14 days or until you receive a negative test result.
You are not fully vaccinated after being identified and quarantine. And if negative, get tested again in 5–7 days after the last exposure. Or immediately if symptoms develop during quarantine.
You are not fully vaccinated but asked or referred to do so by your workplace, school, college, healthcare provider, state, or local health department.
Protect yourself
Irrespective of whether you are vaccinated or not, public health experts still advise you to stay safe by taking some simple precautions. These include wearing a mask, physical distancing, avoiding crowds, keeping rooms well ventilated, washing your hands, and coughing into a bent elbow or tissue.
Similarly, if you are vaccinated or not vaccinated, you still need to wear a mask when using commercial transit such as airplanes, trains, and buses.
Play safe at outdoor festivals, concerts and parties
The lockdown played its role to block infections, but at high socio-economic and mental health costs. Gladly the development of the vaccine allowed businesses to reopen, encouraged social activities and physical movement. Even so, accepting recurrent lockdown is socio-economically costly, disruptive, and hard to get public support for. This is evident in some organisations' decisions to go ahead with mega events. Examples are the 2020 Tokyo Olympics, New York Outdoor concerts, Newquay Boardmasters Festival, and other large outdoor gatherings.
This having been said if you decide to attend any outdoor large gatherings, to get off pandemic-lockdown blues, remember to play safe. Thus, wear your masks; get your Covid tests three days before you attend, and a repeat test after. And follow other COVID-19 safety guidelines provided at the venue.
Indulge in healthy living
In normal times, it is easier to stick to plans, including a healthy lifestyle plan. But with the current state of things, there is much feeling of uncertainty, which may hinder your healthy living daily activities. However, making gradual changes to your diet and lifestyle is more effective for promoting long-term health and wellness that is sustainable. In order to get optimal health and wellness, stick to healthy eating, exercise, weight control, stress management, and encourage an efficient immune system.
Conclusion
Is COVID-19 here to stay? Yes, and a more likely future scenario is periodic outbreaks and probably seasonal epidemics similar to the flu. If this becomes the case, the focus then would be more on protecting vulnerable individuals through vaccination. And less on trying to stop the spread of infection. As such, countries with low levels of infection and immunity should urgently vaccinate their populations. This is crucial if the high-level COVID-19 fatalities seen in Europe and the Americas are to be avoided.
Photo Credit: Creative Commons
https://www.usatoday.com/story/news/health/2021/08/24/covid-vaccine-efficacy-delta-variant-cdc-study-los-angeles/5578703001/