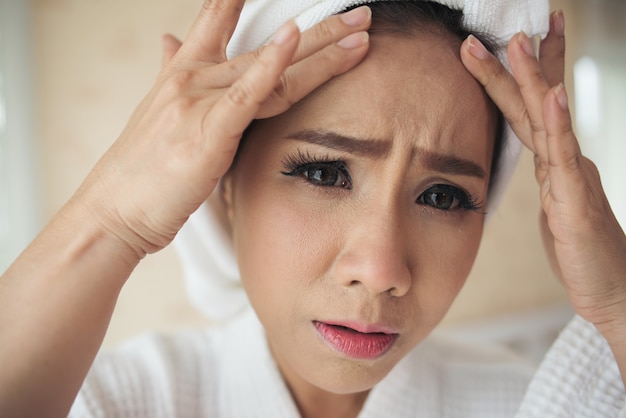 Enjoy your age and live longer discusses a research conclusion which states that if you are obsessed with trying to look too young, you will die young. What a frightening thought! Thankfully, there is a positive alternative. This states that if you are open to your age and celebrate it, you will add years to your life.
Why Youth Obsession Is A Health Risk
Mindless conformity to the standards of youth can prohibit further development…it takes a conscious breaking out of youthful definitions, for a man or woman – to free oneself for continued development in age.

Betty Friedan, The Fountain of Age (1994)
Friedan, who died at the age of 85, observed that people who participated in long-term studies about ageing lived much longer than they were expected to. That is to say, their participation in the studies increased their longevity. Besides, participants who consciously admitted and discussed ageing in an unrestricted manner saw ageing as a new period of development. Also continued to find ways to keep on developing.
Though, the irony from Friedan's book is that the very things we are doing to look youthful, like Botox, cosmetic surgery, liposuction, may prevent us from enjoying our biological age. And that fact alone could actually make us die younger.
Read the following tips to help you rock your age and feel your best without body enhancement surgeries:
Eat Healthily
As you are getting older, your relationship to food may change along with your body. These changes may affect your appetite, the foods you can eat, and your digestion. As a result, you may end up with altered taste and smell, slower digestion, and decreased metabolism. These are the main reasons why healthy eating is important to maintain your energy and health.
In order to eat healthily, try to shun sugary foods and refined carbohydrates. Instead, eat more high fibre fruits, vegetables, and whole grains for more energy.
Find Meaning And Happiness
A major factor for healthy ageing is to find meaning and happiness in life. Everyone has different ways of experiencing meaning and happiness. However, a common factor is that as you get older, your outlook on life begins to change. Those things that previously occupied your time and gave meaning to your life gradually disappear. For example, the death of a spouse, a divorce, retirement, or about empty nest may change your view on life. You may become less self-centred or focus less on wealth acquisition. But start to find meaning and happiness in spiritual matters or simple pleasures of life. In addition, since later life is an opportunity for exciting new adventures, whatever you do must take you forward. So, rather than the anxiety or fear of getting older, enjoy your age and live longer.
Stay Fit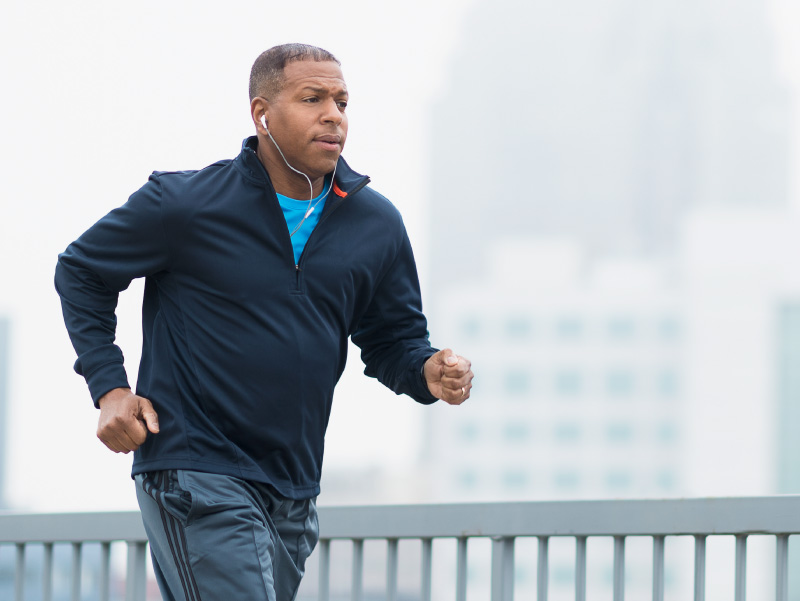 Physical challenges linked with growing older can be overcome or reduced by exercising. According to one research, exercise contributes to longevity even if you start exercising later in your life. And aside from adding years to your life, it's also about putting back the spark into your life. In other words, regular exercise improves your sleep, agility, mental health, and immune system.
Be Contented And Grateful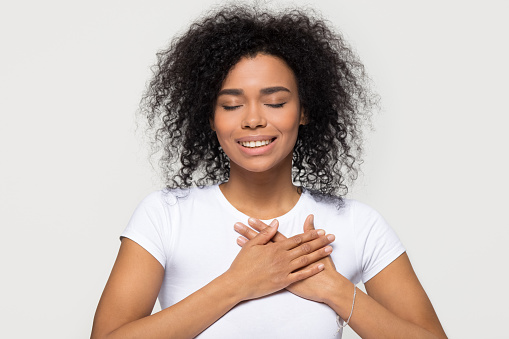 Whenever you worry about getting older, give a thought to people younger than you dying every day from terminal diseases or some unimaginable disaster. Then, here you are worrying about the wrinkles, weight gain, and your fading youth. Keep in mind that another birthday is a privilege some people don't have. Therefore rather than worry about how old you are getting, enjoy your age and live longer.
Agreed there are inevitable effects of ageing, it's more appropriate to focus on what makes you contented and grateful as you grow older. Hence, make each day count and be thankful for the years you have whether it's 30, 40, 50, 60, or even 80. You will be amazed how much to be thankful for.
Counting Blessings Improves Wellbeing
Be Your Best Self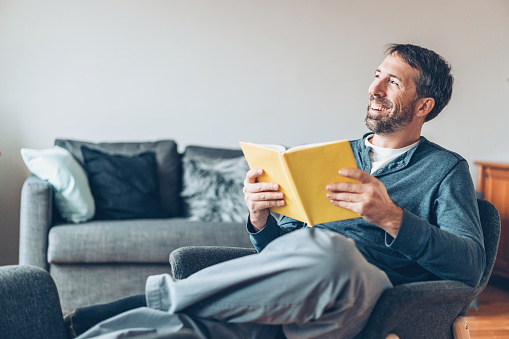 As you get older, it becomes easier to be yourself. After spending several years pleasing people or doing things their way, this is the time to be you. For example, wear clothing that makes you comfortable rather than what fashion dictates. Or perhaps previously you had to go on vacation with the rest of the family. Now you don't need to anymore and that is joyful. Equally, your success and experience of life continue to increase your confidence and help you become your best self as you grow older.
Focus On Your Inner Beauty
It is important to focus on inner beauty than external beauty as you grow older. External beauty is dependent on your biological appearance. But inner beauty unleashes your act of kindness, enables you to get better with age, become more peaceful, and comfortable in your skin.
Also if you begin to feel sad and anxious about losing your youth, this could lead to depression and possibly heart-related problems. But, when you focus on your inner beauty, you get a sense of self-worth allowing your body to work in harmony with its bodily systems. This alone is a great health benefit.
Bottom Line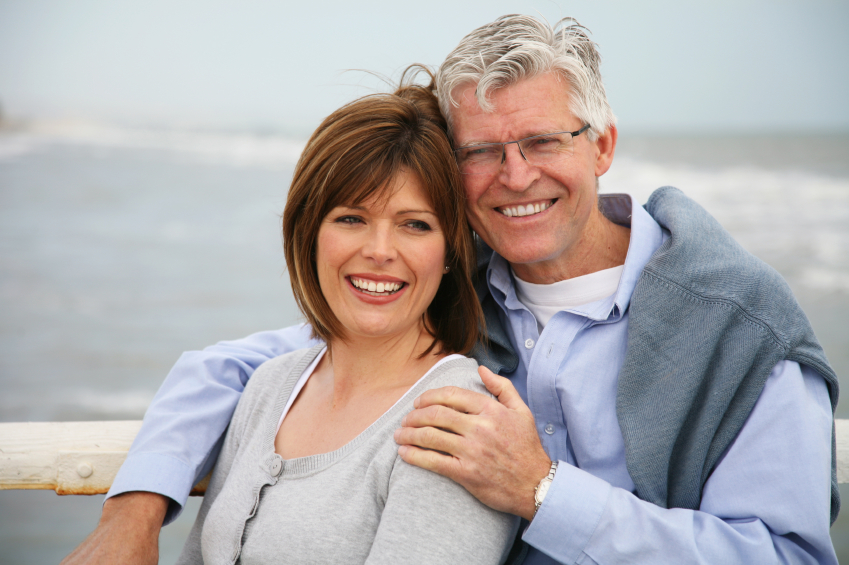 As you get older you become more of who you always were. You become a more concentrated version of yourself. You really learn who you are, why you're unique, who you've always been…and you realize you're still you without what you've lost as long as you still have all your marbles…or most of them anyway.

Stacey McGlynn
On a final note, Enjoy your age and live longer confirms that those who confronted their age in a positive way will keep on developing and live longer. The major advice is not to be obsessed with ageing to the point of changing every part of your body through surgery. A better and safer option is active ageing. And in any case, many people are now looking stunning at 50 or 60, 70 and even 80. You can! Just eat healthily, stay fit, find meaning and happiness, be your best self, be contented and grateful, and focus on your inner beauty.
Photo Credit: Creative Commons