Zinc In Water Is Essential For Wellbeing
A toast of water to your health showcases the wonders of water to health and why water is the best beverage during the festive season. Toasting is popular during celebrations and happy times. And not participating in a 'toast' may be seen as breaking the etiquette rules. Furthermore, the theme of a 'toast' is either 'best wishes' or 'good health'.
However, this article is more than a toast of water to your health.  It's also about making water your number one beverage whatever the circumstance.  This is because the wonders of water are limitless. Whether it's for weight control, kidney stone prevention, general wellness, or youth sports dehydration. Or perhaps you want to replace alcohol with water during the festive season.
Water And Weight Control
Drinking a lot of safe, pure, natural water is a good thing to do to keep you hydrated. This is, in addition, to help you feel full without eating extra. And to quench thirst the no-calorie way, instead of sweetened juices and sugary drinks that lead to weight gain.
Similarly, a study found that drinking water had little effect on total calorie consumption during a meal. This means that the only way drinking water can help you lose weight is if you drink it in place of normal higher-calorie beverages or foods. However, eating foods with high water content can help dieters through the fullness factor. In other words, when water is incorporated into food or shakes, satiety is increased and subjects ultimately eat less food.
So, if you want to lose weight, go for an eating plan that includes plenty of high-volume foods such as fruits, vegetables, broth-based soups, and oatmeal, along with adequate fluids to satisfy your thirst.
Water & Kidney Stone Prevention
You know how your urine smells when you don't pee often. You smell uric acid. What is uric acid? Uric acid is a waste product often found in the blood and urine. It contributes to the formation of kidney stones. The smell of uric acid is an indication you may be heading for kidney problems. And if you don't do something about it, you could be on dialysis in five or six years. Hence, it's not too late to take care of yourself. The solution is to stick to the daily routine of eight glasses of water.
Using Water To Boost Immune System
Water & General Wellness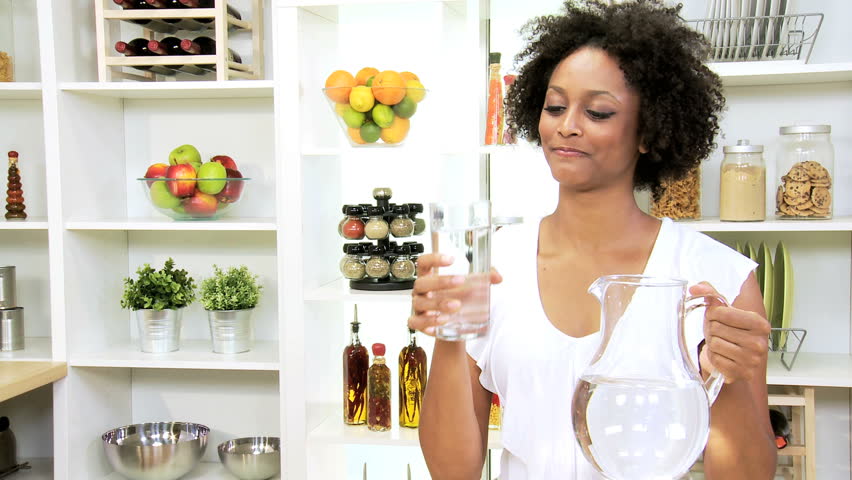 The road to wellness is to drink glasses of pure, clean water.  While eight glasses of water may seem difficult, it's actually one of the simplest ways you can take to begin a terrific health enhancement program. Replenishing your body with water frequently will help you feel great. After all, water is inexpensive, fat-free, and calorie-free, with no sugar or caffeine.
Therefore, anytime you eat or have a snack, drink a glass of water. By doing this, you're increasing the chances of a healthier you, as well as inching closer to your daily water allowance. Subsequently, hydration through drinking enough water remains a priority in your effort to enhance your health.
Water & Children Sports Dehydration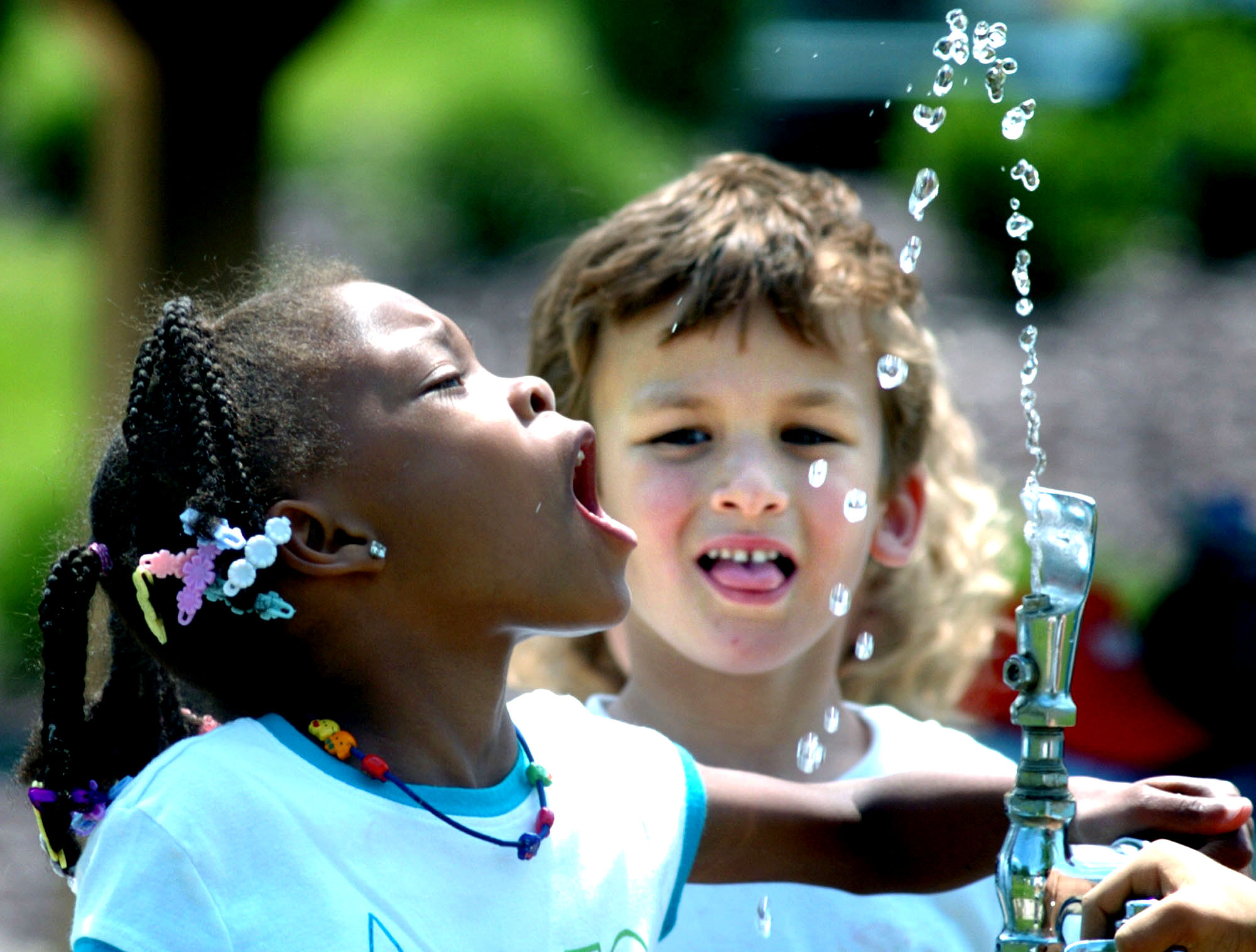 Children don't adapt as well as adults do to exercise in hot, humid weather. They produce more heat, sweat less, and are unlikely to drink enough fluids during exercise. All of these increase the risk of dehydration. And dehydration can lead to cramps, exhaustion, and heatstroke. Thus, in order to combat dehydration, encourage your child to drink plenty of fluids, and rest in the shade. If your child seems confused or loses consciousness, seek medical care.
Teach your child the signs and symptoms of dehydration and the importance of speaking up if they happen. Also, talk to the coach about adjusting the amount of practice depending on the temperature and humidity on the field. Besides, when it's dangerously hot outside, support the coach's decision to stop games and practice.
A Toast Of Water To Health During The Festive Season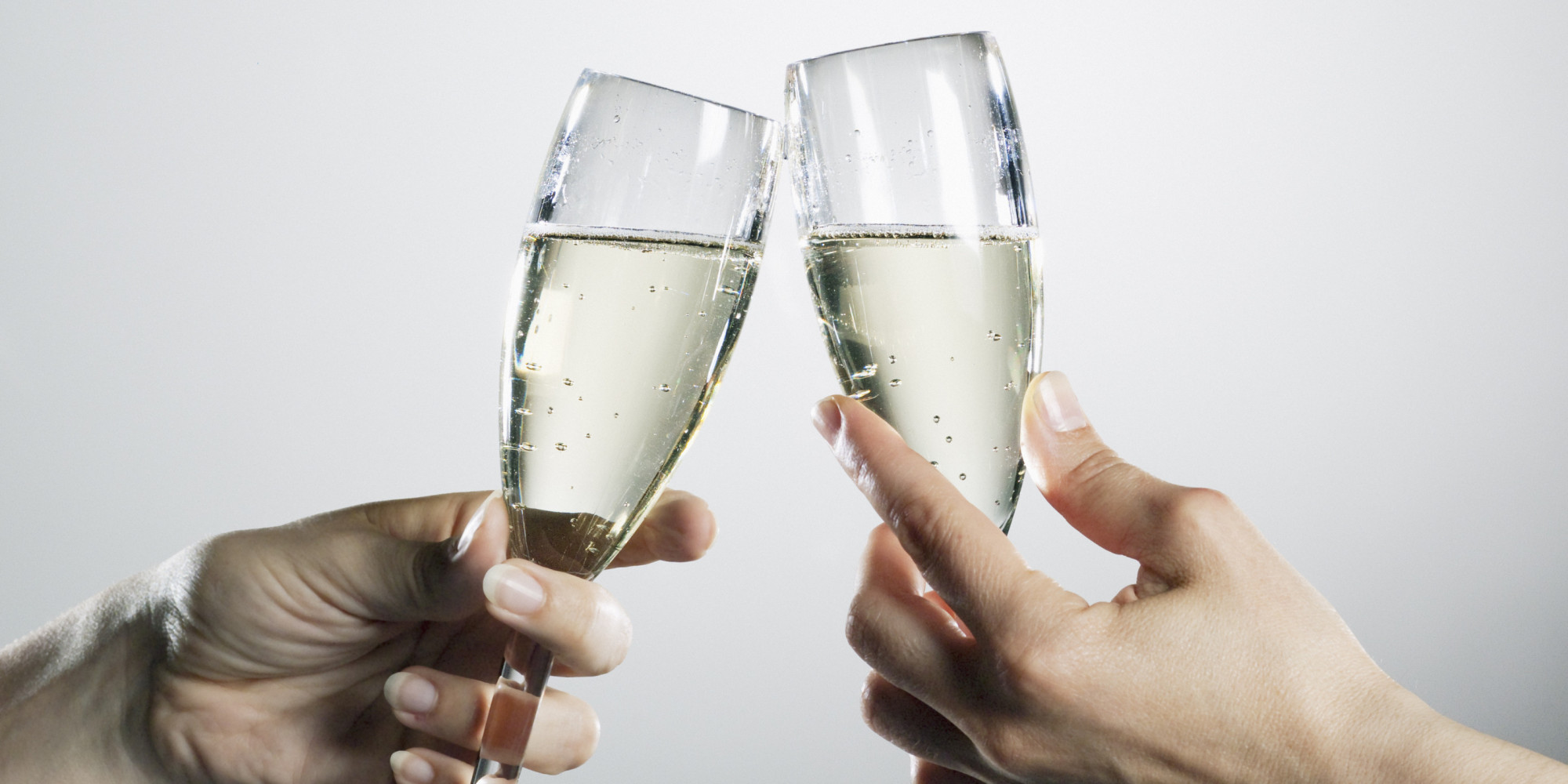 The festive season is here and usually, it's a time for overindulgence in exotic foods and alcoholic beverages. But choosing water over alcohol is healthier and can save you loads of calories. And if you want to look cool at a party, sip on a water-based fruit cocktail with chunky ice cubes served in a tall glass. Another option is to try alternating drinks with water or other non-alcoholic drinks.
On the other hand, if you're the host, your guests will likely thank you for serving water somehow, because you're saving them from the high-calorie sugar-loaded alcoholic beverages.
6 tips to help your water beverage make a statement at a party:
Exotic fruit punch
Make a simple nonalcoholic punch from a variety of juices, iced tea, and club soda. Keep it chilled with ice cubes made of water and exotic pureed fruit.
Fresh mint-cucumber cooler
Slice cucumbers and add them to the glass pitcher along with sprigs of slightly crushed fresh peppermint. The result is a cool, refreshing drink.
Crushed iced fruit floats
Add raspberries, strawberries, blueberries, and blackberries. Crush them a little and stir them in with ice. Give your guests the option to choose whether crushed berries float in the glass or are strained out. Whichever way, the water has a mild sweetness.
Create a fruit signature for the party
Choose a citrus or melon signature for the party. Slice lemons, limes, and oranges. Or cut chunks of cantaloupe, honeydew, and watermelon and let them float in the pitcher. Delicious!
Make fruit ice cubes ahead
Plan ahead and freeze fruits into ice cubes that you add to the pitcher, so the water contains even more fruit as the ice melts.
Grab attention with your water
Make the water container the center of attraction. For example, a nice clear glass pitcher is fine. But other options include a wine carafe or a large beverage dispenser with a spout.
Photo Credit: Creative Commons
https://www.nidirect.gov.uk/news/know-your-alcohol-limits-during-festive-seasonhttps://u.osu.edu/chowline/2015/12/11/make-water-festive-for-holiday-gatherings/