Zinc in water is essential for wellbeing and human health. Hence, water is considered a good vehicle for fortification with minerals and vitamins.
https://www.ijmrhs.com/medical-research/water-fortified-with-minerals-ca-mg-fe-zn.pdf
In view of the importance of zinc to wellbeing, consumers look for products that prevent illnesses and improve health. Consequently, there is a surge for natural products that have been proven to be beneficial. These natural products are known as "functional food products". Simply put, they reduce the risk of certain diseases and optimise health.
Zinc The Crucial Trace Element
A lot more is known about zinc than any of the other trace elements, except iron and iodine. For example, zinc is essential for the production and efficient working of more than 40 zinc-containing enzymes. And equally, it's at the heart of every living cell and essential for growth.
Causes of Zinc Deficiency
Diet restrictions
A low zinc-deficiency is common due to dietary restrictions and low intake of trace minerals. Then again, as with so many trace elements, there is debate on what really constitutes a safe intake.
Illnesses and diseases
A generic skin condition exists that alters the absorption of zinc from the intestine. It's a condition that affects children between the ages of 3 months and 15 years. The signs are loss of hair, skin lesions, and diarrhoea. In an untreated condition, the child dies in early childhood. But treatment with zinc produces a dramatic improvement and the child lives.
Zinc loss through urine
An abnormal loss of zinc in the urine is reported in hepatitis, burns, wounds, bone fractures, diabetes, starvation, and people on water tablets (diuretics).
Rapid growth
The need for zinc normally rises during periods of rapid growth (childhood and adolescence). Moreover, zinc increase is required during pregnancy and breastfeeding. For that reason, it's easy to be deficient during these periods even with a 'good' diet.
Signs Of Zinc Deficiency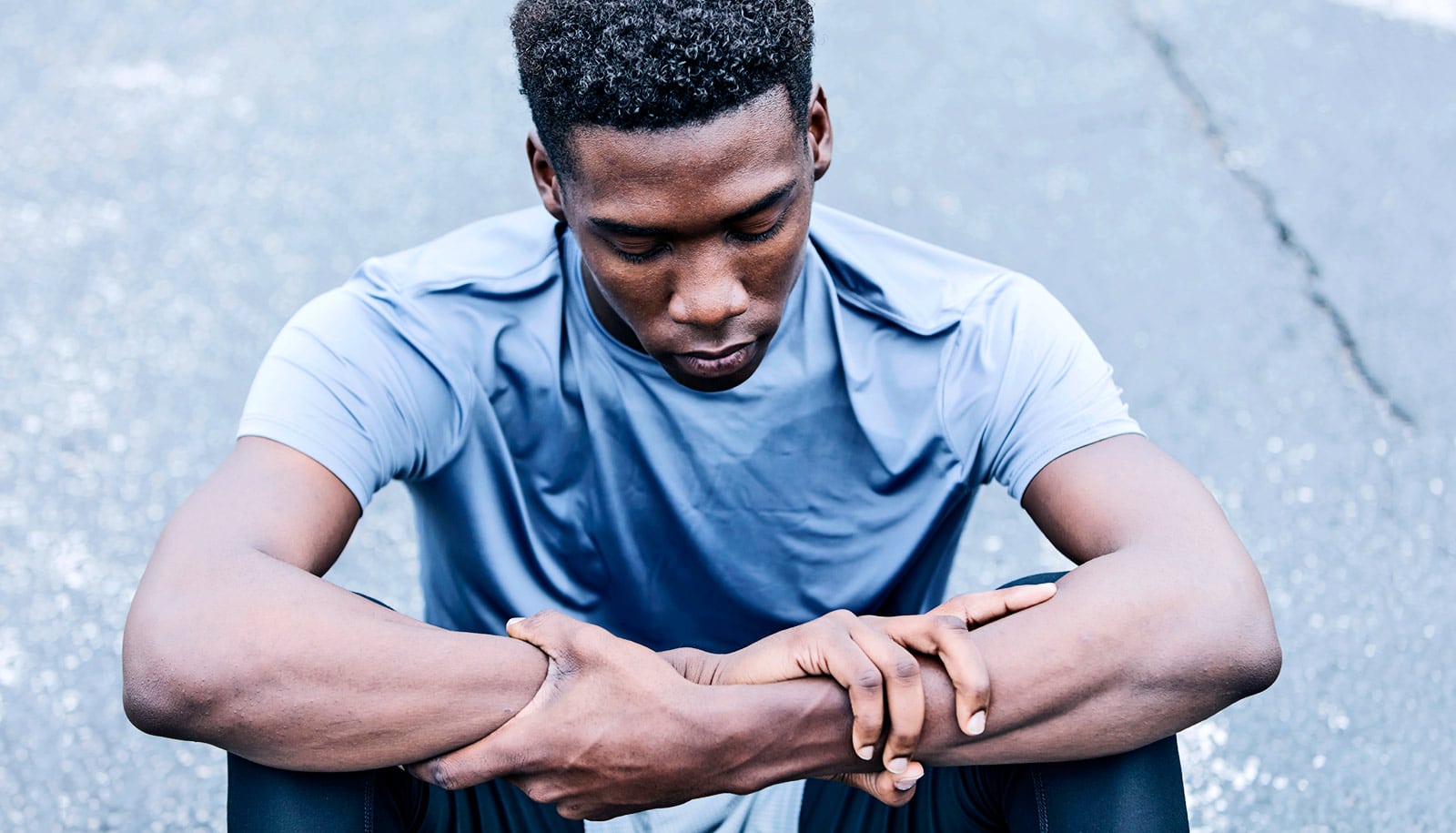 The signs of zinc deficiency depend on the age of the individual. Such as how quickly the deficiency comes on. How long it has been there. Or on the circumstances of the deficiency.
Find below the commonest signs of zinc insufficiency:
Mental depression
Loss of appetite
Diarrhoea
Slow growth
Poor or reduced sex drive
Loss of taste
Increased infections rate
Delayed sexual growth in children
White flecks in the nails
Loss of hair
Skin rashes around the mouth, eyes, vagina, and nose.
How To Get Enough Zinc
Several nutritionists agree that zinc deficiency is widespread among a healthy population. The recommendation is that an adult man needs about 15-20mg/day. On the other hand, a pregnant or breastfeeding woman needs twice as much as the man's dose. Unfortunately, many people still fall short of daily zinc intake recommendations.
Food sources
The best source of dietary zinc is seafood, and meat is a good source too. Similarly, whole grains, nuts, peas, and beans are rich in zinc. However, they're not in the forms readily absorbed like meat, dairy, and green vegetables.
Fortified water
The best zinc carrier can be drinking water. Why water? Water is the first vehicle to deliver supplements required to produce a functional beverage. It's also the main component of blood and cells. Likewise, water constitutes over 60% of the body weight. In view of these facts, your aim should be 8 glasses of water every day. Although for many people, finding adequate hydration is a great challenge.
Why Zinc In Water Is Essential For Wellbeing
The result of a 2014 study shows that,
Zinc-fortified water provided as a household intervention contributes to dietary Zinc intake. And may result in a decrease in reported childhood infections. This suggests a high public health potential of Zinc fortification of water when integrated into water treatment and supply systems

Cambridge, "Effectiveness Of Zinc Fortified Water", Journal of Public Health Nutrition, 2014
Other evidence also exists which indicate that mineralised drink as part of functional drinks can:
Decrease childhood infections
Lower the risk of osteoporosis
Lower the risk of severe nutrient deficiencies
Lower the fatality of heart diseases
Boost the immune system
Decrease stress
Increase vitality and stamina
Control body weight
Fight ageing diseases
In addition, mineralised water is non-alcoholic and a great thirst quencher. To close, the main benefits of water refreshments are the ease of use, better hydration, and access to vitamins.
Summary
The aim of fortified water is to provide a reasonable portion of the recommended daily intake for minerals and vitamins. As regards zinc fortified water, it's the best way to introduce functionality to consumers.
In conclusion, the claim that zinc in water is essential for wellbeing has been affirmed in two ways. Firstly, it's refreshingly tasty with zero-calorie. Secondly, it's improving consumers' intake of vitamins and minerals.
How To Maintain A Healthy Hydration Level
Photo Credit: Creative Commons