Balancing snacking with healthy nutrition while trying to lead a healthy lifestyle, and stabilising work and family life can be challenging. Many of us spend our time outside the home, hence are victims to whatever food is on offer. So, ensuring a balanced diet might mean including a wide variety of healthful snacks in your eating pattern. These healthy snacks will help maintain energy levels while providing vitamins, minerals, protein, and carbohydrates.
The good news is that balancing snacking with healthy nutrition is possible today with lots of good-tasting, low-fat nutritious snacks you can make at home. Or pick from convenience stores and take along with you on the move.
Nutritious Snacks To Choose From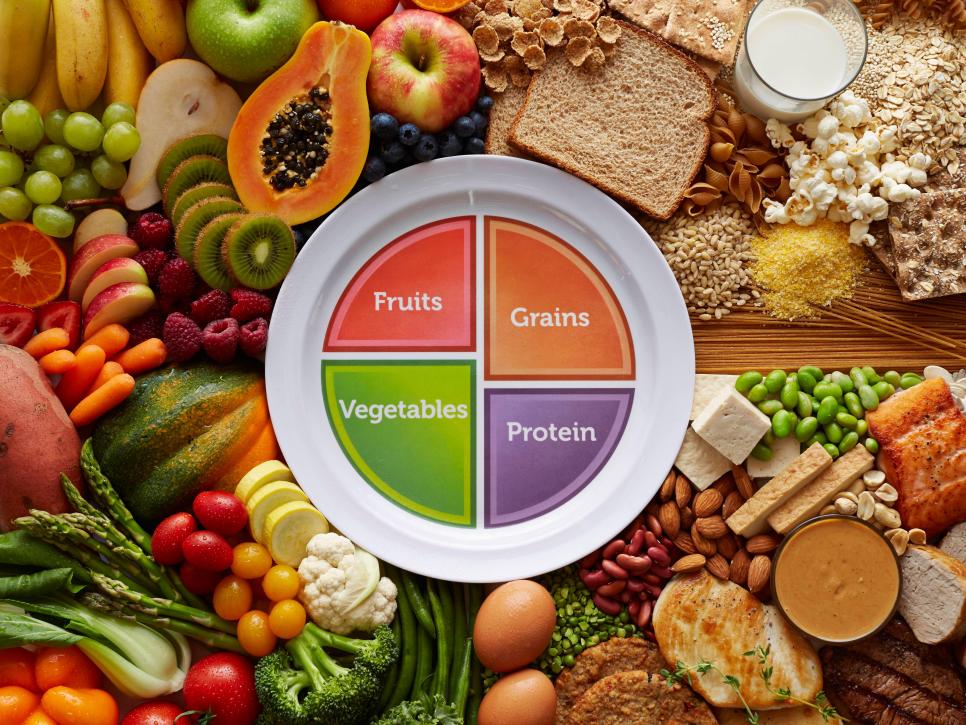 Grains
Nutrition experts recommend 6-11 daily servings of grains including bread, rice, cereal, and pasta. In order to reach this goal, you need to include plenty of grain-based snacks that are low in fat and calories. Such as whole-wheat crackers, salt and sugar-free popcorn, steamed corn on the cob or roasted, and whole-wheat French toast.
Fruits and vegetables
Two or four servings of fruits and three to five servings of vegetables are recommended each day. Therefore, snack on bananas, tangerines, oranges, mangoes, pawpaw, pineapple, and carrots. Freshly squeezed juices are also good. Try a glass of 100% fruit or vegetable juice to help meet serving recommendations.
Dairy
It's equally a good idea to include snacks from the milk, yoghurt, and cheese group. Consequently, to help meet your daily calcium requirement, choose two or three servings of dairy products each day. You can snack on low-fat yoghurt, or have low fat or skim milkshake, or a slice of cheese on a cracker. Locally made cottage cheeses are also delicious snacks. Buy them fresh, steam them, cool, and refrigerate. Delicious!
How To Make Snacking Work For You
There are simple ways to make snacking work for you, which is essential for an active lifestyle. This is because light snacks keep you going whether you are at home or work, and especially when you are planning to exercise. Here are some tips on balancing snacking with healthy nutrition into a healthy lifestyle without feeling guilty.
Snack for energy
Include a small snack two or three times a day to help keep up energy levels.
Healthy natural juices
Don't forget to include fruits and vegetable juices since they count towards your daily serving. And keep some juice in the fridge so you can grab one at any time. But, avoid juices that contain only fruit flavour and sugar.
Stash a snack
Keep snacks in a desk drawer at work or even in a briefcase or bag. You can also keep a couple of snacks in your gym bag or car compartment when you go off to the gym, so you are ready when the snack attack hits. However, just in case you forgot to carry your snack, you can pick some juices, fruits, and yoghurt at the gym.
Take a breakfast snack
If you have no time for breakfast, take a snack-like breakfast. That is individual packs of low-fat yoghurt and fruit juice, with a piece of fruit, or a single serving cereal box. The alternative is to put a few handfuls of your favourite cereal into a small Ziploc food bag along with one 15ml dry milk sachet.
An after dinner treat
Enjoy a snack, especially something sweet, after dinner. Savour the taste of fresh sweet pineapple chunks, yoghurt, or dried fruits.
Handy Nutritious Snacking On The Go
Many of us lead very busy lives which sometimes make healthy choices too difficult or time-consuming to consider. Nevertheless, the principles of healthy eating apply wherever you eat, otherwise, it's easy to lose grip.
By eating small meals or snacks throughout the day, you can bring healthy nutrition into a busy life. So it's important to have them available for really hectic days when you don't have time for "sit down meals". Since going without meals or skipping meals over a long period of time can increase impulsive eating.
Choose these snacks more often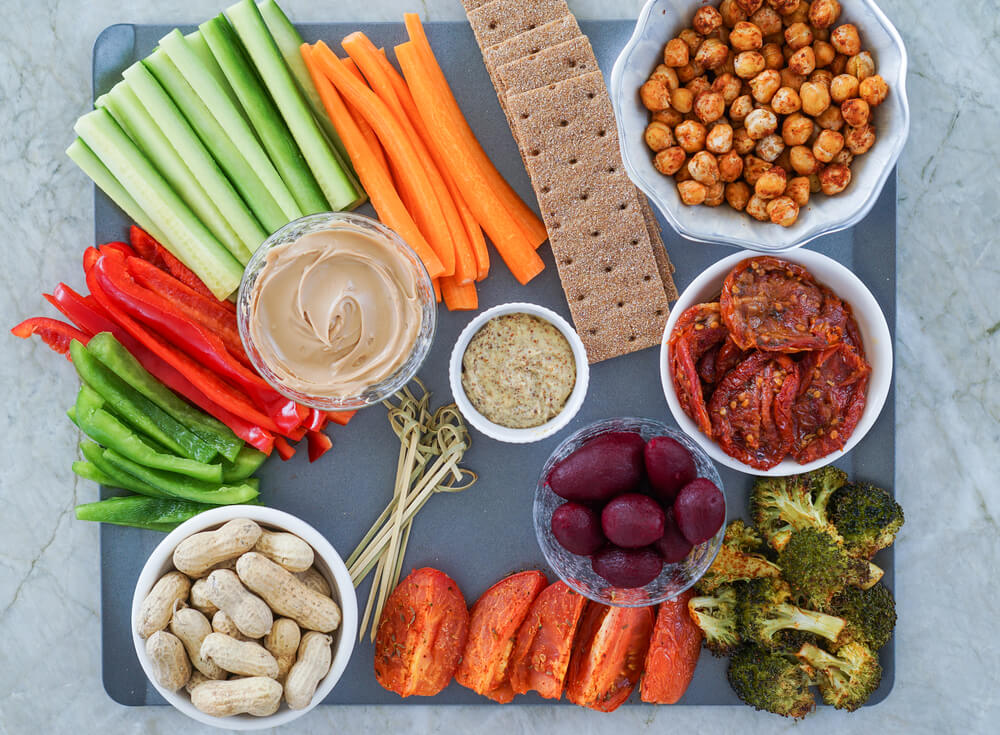 Crackers, tea biscuits, boiled eggs, fresh fruit, juice, milk, sandwiches, yoghurt, cereal single serving boxes, whole grain rolls, raw vegetables. Also salads with lower fat dressing, lean sliced meats, small plain burgers, cereal bars, cheese, nuts, small pizza with ham and vegetables.
Limit these unhealthy snacks
Cookies, tea, and coffee with full-fat milk, doughnuts, meat pies, sausage rolls, pastries, cakes, toffees, chocolate bars, soft drinks or sodas, potato crisps, coconut or plantain chips.
Workplace snacking
Keep nutritious grazing and snacking foods on hand for a quick lunch or snack either in the workplace or when working from home. Don't forget to check the "best before" dates.
Portable lunches
First, decide the main focus of the lunch. Then choose foods from all four food groups. This means grains products, vegetables and fruits, milk products, and meat or meat alternatives. Another crucial task is to check your lunch pack for nutrition, variety, taste, food safety, and appeal. For example, portable lunches may include sandwiches, leftovers dinners, or take away lunches from fast food restaurants, fruits, vegetables, juice, milk or yoghurt.
https://www.heart.org/en/healthy-living/healthy-eating/add-color/healthy-snacking
https://www.webmd.com/diabetes/video/video-diabetes-snacks
Photo Credit: Creative Commons