Coping With Trauma From COVID-19 Spikes
Stay safe Covid-19 still out there! is a reminder to stick to the safety guidelines that help prevent COVID-19, and stop complacency. The truth is that COVID-19 is resurfacing aggressively in several countries, hitherto seeing a drop in infections and deaths. A resurgence that is blamed on the opening of the economy. And subsequent smugness about social distancing, wearing of face mask, and washing of hands.
Although you may not be able to do much about other people's relaxed attitude over staying safe. The least you can do for yourself and your family is to keep the COVID-19 infection away from your home. You can achieve this in 5 ways. The first is to maintain the three major rules on staying safe. The second is to accept the possibility of no effective vaccine. The third is to sustain a healthy lifestyle through health insurance. Fourth is to keep your eyes open and be alert to your environment. The fifth is to monitor your health daily. Also, see your doctor if you have symptoms of COVID-19.
Maintain The Three Major Rules On Staying Safe
It's important to maintain these COVID-19 prevention and control rules.
Clean your hands regularly and thoroughly with an alcohol-based sanitiser. Or wash them with soap and water. Why? Washing your hands with soap and water, or using alcohol-based sanitiser, kills viruses that may be on your hands.
Wear a fabric mask in places where there is widespread community COVID-19 transmission. In particular where social distancing is difficult to maintain. This is because facial masks will protect you and others against being infected or transmitting infection.
Keep at least 1 metre (3 feet) distance between yourself and others. This is because when a person coughs, sneezes, or speaks, there is an emission of small liquid droplets from the nose or mouth which may contain virus. So, if you are too close to that person, you can inhale the droplets, including the COVID-19 virus if the person has the disease.
Accept The Possibility Of No Effective Vaccine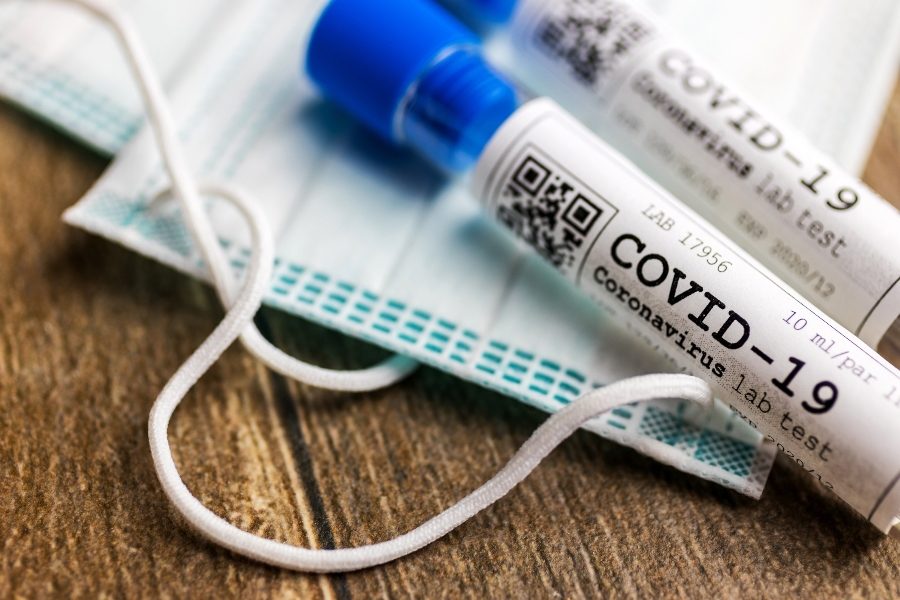 Let's pause for a moment and consider there's no effective and safe vaccine for COVID-19, though the infection is still out there. The reality is that whether there's a vaccine or not, it's unlikely the world returns to the pre-pandemic times. As such, it's crucial to re-examine how we work. Most importantly concentrate on keeping ourselves safe without vaccines. Therefore, remember to stay safe COVID still out there!
Sustain A Healthy Lifestyle As A Health Insurance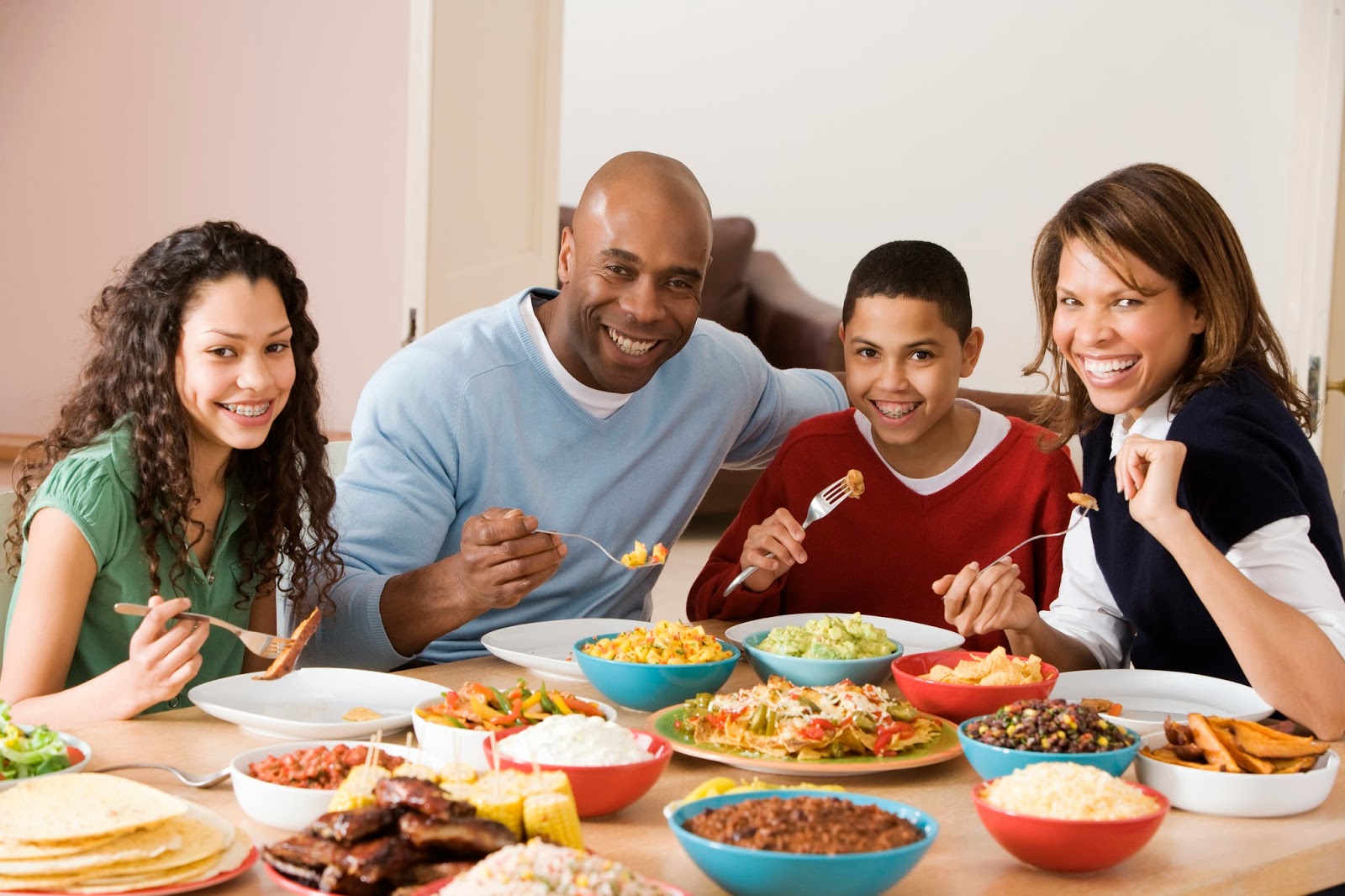 In normal times, it's easier to stick to plans, including a healthy lifestyle plan. But with the current state of things, there's much feeling of uncertainty, which may hinder healthy living. Notwithstanding, making gradual changes to your diet and lifestyle is more effective for promoting a sustainable healthy lifestyle. Try the following tips to help you gain some control over your health:
Healthy Eating: This means clean eating or eating foods closest to their natural form, such as pulses, grains, fruits, and vegetables.
Exercise: Walking around your neighbourhood is the easiest. You can also do bodyweight exercises like pushups, or find a home workout routine online.
'Quarantine weight gain': This may be caused by factors like stress, loneliness, depression, anxiety, and less physical activity. What you need to do to control weight is to stay hydrated and embrace some physical activity.
Minimise stress: Engage in activities that will help minimise stress. Such as exercise, meditation, breathing exercise, dancing, music. Try to avoid doing things that get you worked up, but rather calm you down.
Sleep well: Be sure you are getting plenty of quality rest. At least eight hours each night.
Keep Your Eyes Open And Be Alert To Your Environment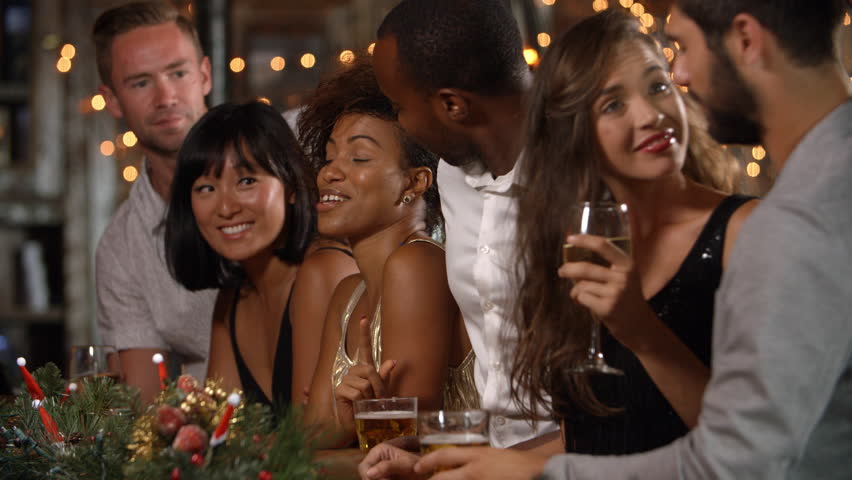 Stay safe COVID-19 still out there! also means you need to be wary of some high-risk places for COVID-19.
Truth is that the less time we spend with an infected individual, the better. For example, a trip to a corner shop is safer than sitting through a 2-hour movie or working 8 hours inside an office. And with public places reopening during the COVID-19 pandemic, experts are advising people to be watchful about where they decide to go. The gatherings at high risk for coronavirus spread include:
Bars, theaters, mosques, and churches where people congregate closely.
Pools and beaches due to the lack of physical distancing among groups.
Hair and nail salons, gyms due to close proximity of customers.
Essentially, until a vaccine is found, people are going to be living with some degree of COVID-19 risk, while also taking steps to minimise that risk.
Monitor Your Health Daily
Be alert to symptoms. Stay at home and self-isolate even with minor symptoms such as cough, headache, mild fever, until you recover. In addition, if you have a fever, cough, and difficulty breathing, seek medical attention. But phone in advance if possible. This will enable your health care provider to refer you to the right health facility. Thus helping to prevent the spread of viruses and other infections.
Bottom Line
There is COVID-19 fatigue that is making us restless and emotionally drained. Some people think this pandemic is putting an end to social and physical warmth. While others think it's a season to make us appreciate the simple luxuries of fresh air, a warm embrace, good health, and the simple act of breathing. Whichever side you are on, this is just a reminder to stay safe COVID-19 still out there!
https://www.telegraph.co.uk/global-health/science-and-disease/coronavirus-news-uk-new-national-lockdown-covid-vaccine/
https://medicalxpress.com/news/2020-06-vaccine-pre-covid-world-biosecurity-expert.html
Photo Credit: Creative Commons