COVID-19 And Effects On Marriage
Relationships Made in a Pandemic article is exploring how to get what you want in your relationship during a pandemic.  Basically, it is about pulling your relationship through stormy waters. This time, it is a global pandemic crisis, an exceptionally tough one to navigate.  This is because of the several challenges and rules that come with the COVID-19 pandemic: lockdown, stay home, work from home, tight finance, uncertainty, and worse of all deaths without notice of coronavirus.
Pandemic And Your 2020 Relationship Goals
At the beginning of the New Year, we often make goals for one thing or the other. Unfortunately, COVID-19 may have impacted your New Year relationship goals, negatively or positively. So, the new reality now is that you do not have to wait until the end of the year to review your goals for 2020. The earlier and more frequent you begin to reappraise your relationship the better.
It is also fine if you decide to wait till the beginning of 2021 to make new resolutions. However, you don't have to wait that long. This is because circumstances beyond your control, via COVID-19, are playing out and affecting your relationship in one way or the other. Therefore, there is no better time than now to do a relationship review. This is the appropriate time to look ahead.
Five People's Experiences of Relationships Made In A Pandemic
There are several people's experiences of relationships made in a pandemic. While some experiences displayed positive values such as better family bonding, love, empathy, understanding, compassion, and a strong feeling of togetherness. In other words, 'we will get through this' feeling.
Other experiences brought out the worse in relationships during this global pandemic. Stories of separation, intolerance, anger, divorce, domestic violence, sexual harassment, or abuse were some of the negative impacts of relationships made in a pandemic.
Find below 5 people's experiences of relationships made in a pandemic, and their survival strategies:
Don't despair if you derailed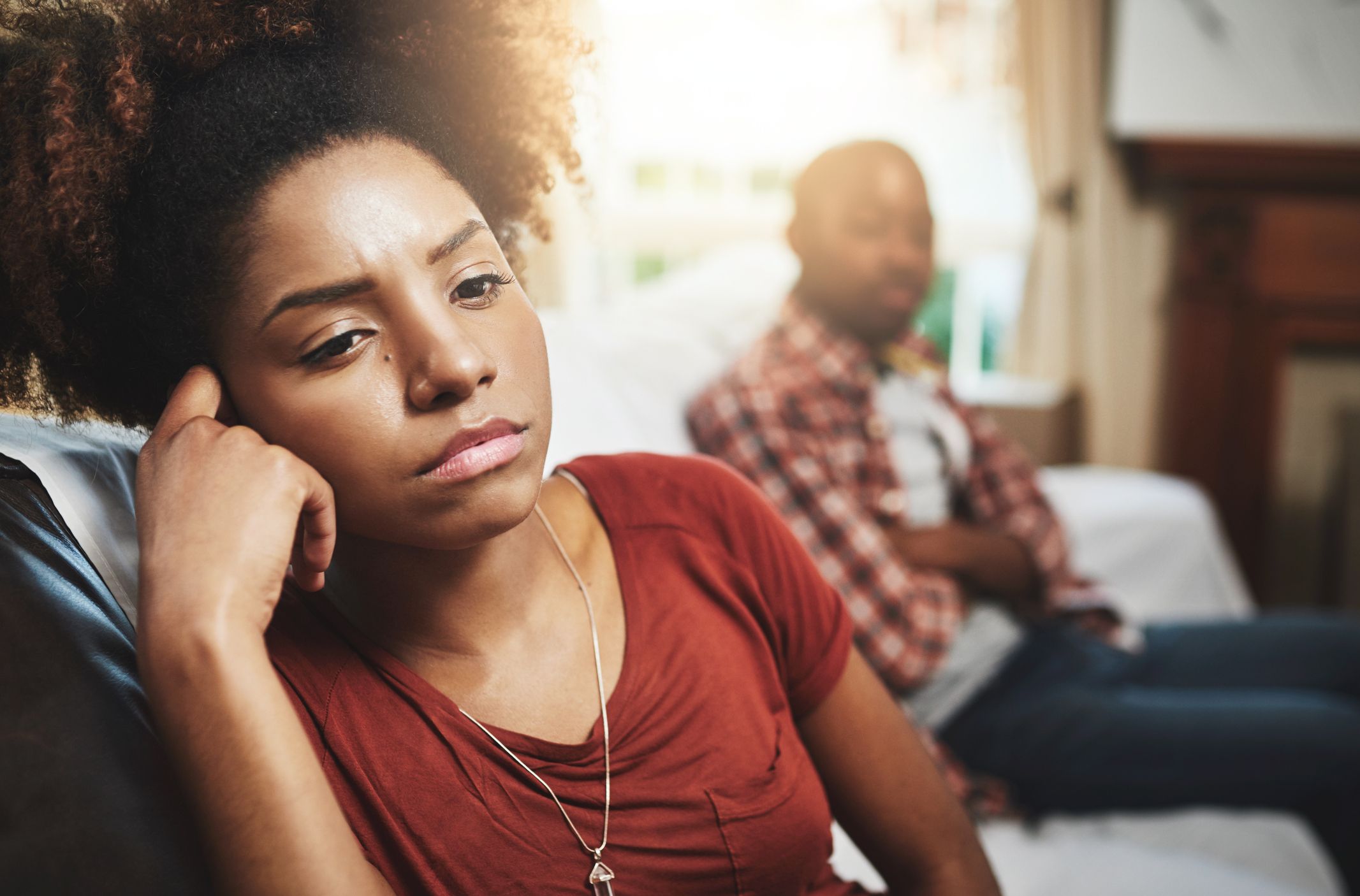 Chris. I actually did a relationship resolution in January but forgot all about it until now. I feel so ashamed and afraid to look at it because I know I have derailed. Anyway, now I am going to take it out and read it although I was more positive when I wrote it than now. All the same, even if some things are hard for me to take off the list, I will give it my best shot.
Concentrate on the positive goals
Angela & Akin. We are already in the fifth month of the year. With this pandemic and everything, our relationship goals may have been disrupted. However, our thinking is if you are in a relationship, think about all the positives you have to be grateful for. Work up a feel-good state, and list on paper all the wonderful things you like about your relationship. Stay optimistic. Stay in this wishful mode for 15 minutes. Try to do this at least once a day. Concentrating on positive goals helps you make it happen. Also, remember all the blessings you have to be grateful for. Then, go a step further by thanking your darling partner. Put into words these positive thoughts as often as possible. It is a great healing experience.
Give yourself a pat on the back
Jane. It may sound impossible in this challenging time of relationships made in a pandemic. But you should feel proud of yourself when you realize the progress you have made with your wish list. I give myself a pat on the back. I see life as a continuous journey of self-development. It is so crucial to aim to feel comfortable and be yourself. This applies to the physical, emotional, and spiritual senses.
Indulge in good communication
George. We have missed the boat in our relationship. I feel that when two people come together it is because of a need that is fulfilled by the other. With time, the needs of both change and hopefully change together in the same direction.  However, sometimes it does not happen that way.
Maybe that is when the communication breaks down. So, I think communication is key and should be part of the wish list. In other words, always keep the communication open with each other. Although it may not be the solution to change, it can help eliminate misunderstandings and prevent unspoken feelings from becoming major.
Think of positive intentions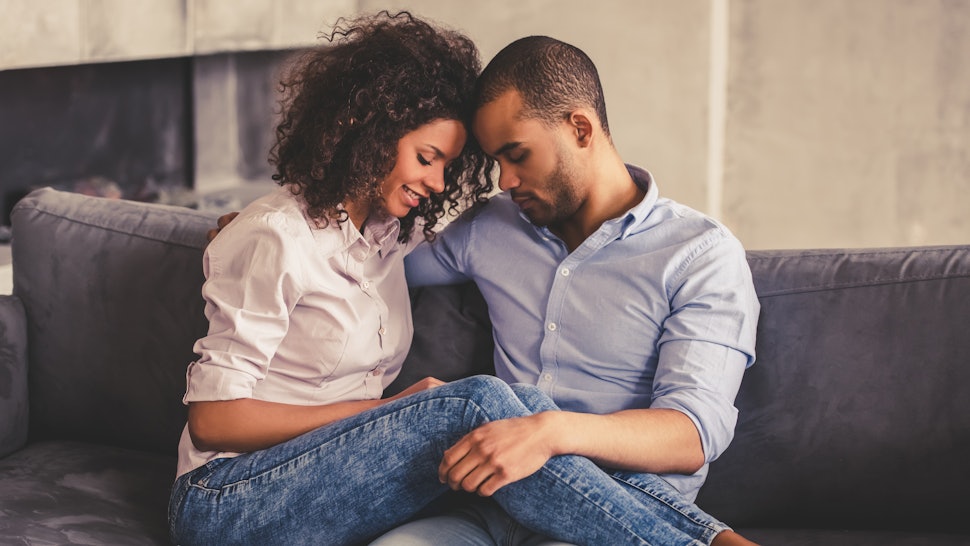 Hassan. Thinking of good intentions is also helpful if you are in a troubled relationship and want a quick exit. So I think the act of positive intentions is also very powerful and helps you to build up the courage to do what you feel is the right thing to do – straight from the heart.
https://time.com/5811146/coronavirus-married-relationship/
How To Get What You Want For Your Relationship
What do you want for your relationship?  Do you want a more equal partnership?  Do you want to share house chores? Do you want less commitment and more freedom?  Do you want more intimacy?  Do you want more 'me time' to do your own thing?  Do you want children?  Do you want to re-focus on your relationship after years of taking care of the children? 
These are some of the questions you may want to examine in order to move forward. So now that you know, how do you get what you want for your relationship? The fact is that if you want something, you need to deliberately make a plan. Then you need to take whatever action is necessary in order to make it a reality. This may sound easy, and so it should be. But it is not always easy.
Here are some tips to start you off:
With a notepad and pen, get comfortable and relax. The beauty of pen and paper is that when you are using your hand to write on paper, there is a tendency to form your thoughts carefully before putting it down.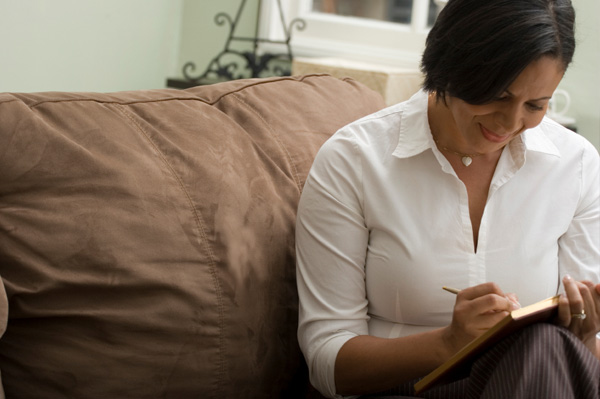 Let your mind flow on your wishes for your relationship. Do not rewrite or discourage yourself from your wish list because you think it is not realistic or doable. Simply write down your thoughts.
Close your eyes. Take a deep breath in and out. Relax.
You can now review your wish list. Ask yourself what you need to do to achieve each of the wishes on your list. If it is clear to you immediately how to make or change that wish, then you are ready. Fire on! If not, perhaps you need more time to sit and figure out a way to achieve your goal, together with your partner.
Go to your list whenever you need to remind yourself of your wishes. Keep acting on living them.
At the end of the year, 2020, when you go back to review your list, you may just be amazed!
https://www.hopkinsmedicine.org/health/conditions-and-diseases/coronavirus/keep-healthy-relationship-during-pandemic
Photo Credit: Creative Commons