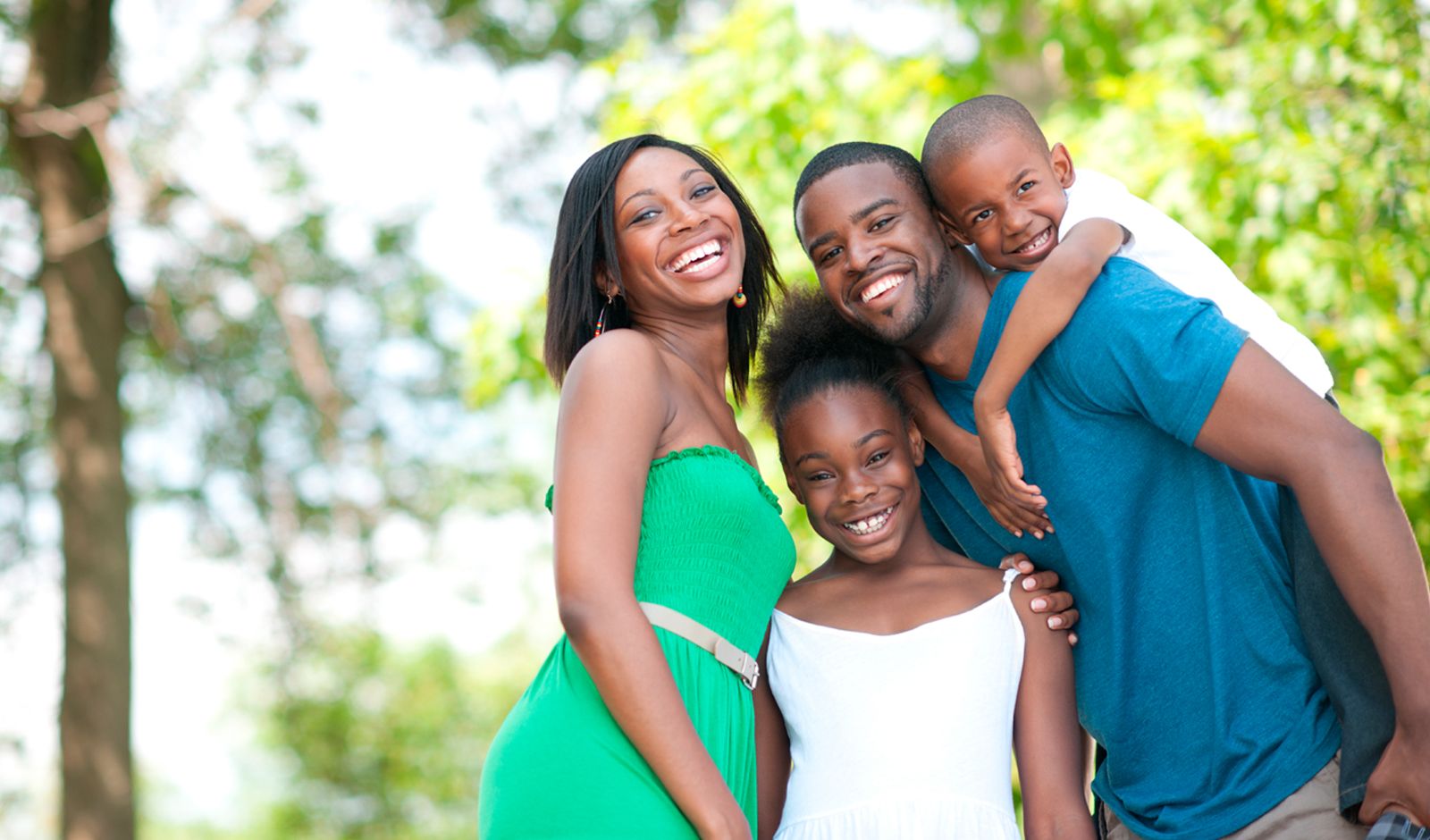 7 tips to become a healthier family are extremely important during this COVID-19 global pandemic. The COVID-19 season has unleashed unimaginable terror, psychological trauma, and death. In the midst of this disaster, it is a must to keep physically healthy. This, in turn, strengthens your emotional and mental health. The best place to start your fitness is with your kids and spouse. 7 tips to become a healthier family, in the 'new normal' world, will help you do just that.
Check Your BMI Profile
Let's say for instance your 8 years old daughter weighs more than 40kg and is 4-2 feet. Your son is beginning to show the same overweight trend. At 10 years old, he is 46.5kg and 4-6 feet. You and your husband are both obese too. You are also at risk of asthma, diabetes, cancer, and heart disease. This is because these illnesses run in the family. The stay at the home directive, a result of COVID-19, is worsening your chances of changing to a healthy lifestyle. But the good news is that you have decided to take steps towards fitness and good health for the whole family.
https://www.cdc.gov/healthyweight/assessing/bmi/childrens_bmi/about_childrens_bmi.html
Healthier Family In the "New Normal"
While keeping in mind the 'new normal' circumstance, what is the best way to include exercise and a healthy diet safely into the family's routine?
Well, it is good that you and your husband are thinking about how to help your kids now, in order to prevent problems in their future. Overweight children, especially those with obese parents, have a higher risk of growing into obese adults. Furthermore, tended to develop obesity-related health conditions such as Type 2 diabetes and high blood pressure.
So you are making the right decision to integrate more physical activity into not only your kids but the whole family as well. It is tough to motivate children to do as you say if you are not a good example of the healthy lifestyle you want them to uphold. Trying to handle overweight children is not so straightforward. They are growing and need the nutrition and calories in foods to develop well. And because they are growing, depriving them of calories may remove the vital nutrients that they particularly require at that moment. Also, creating a dieting mindset may make them see food as an enemy later on in life.
7 Tips To Become a Healthier Family
Monitor Your Child's Growth Patterns
As a parent, one of the 7 tips to become a healthier family is to monitor your children's long-term growth patterns. This includes recording height and weight every six to 12 months as recommended by your pediatrician. In order to ensure healthy development, your goal should be to reduce their rate of weight gain rather than to get them to drop drastic amounts of weight.
Also, your goals for exercise and food changes should be aimed toward a long-time lifestyle. Therefore, aim for long-term improvements, not short-term ones. It is important to see this as a healthier living exercise for your family. This will be the 'new normal' that your family will sustain for the next year to 2 years. In any case, research shows that children exhibit better results when they follow healthier lifestyles over the long term.
Cut Out Junk Food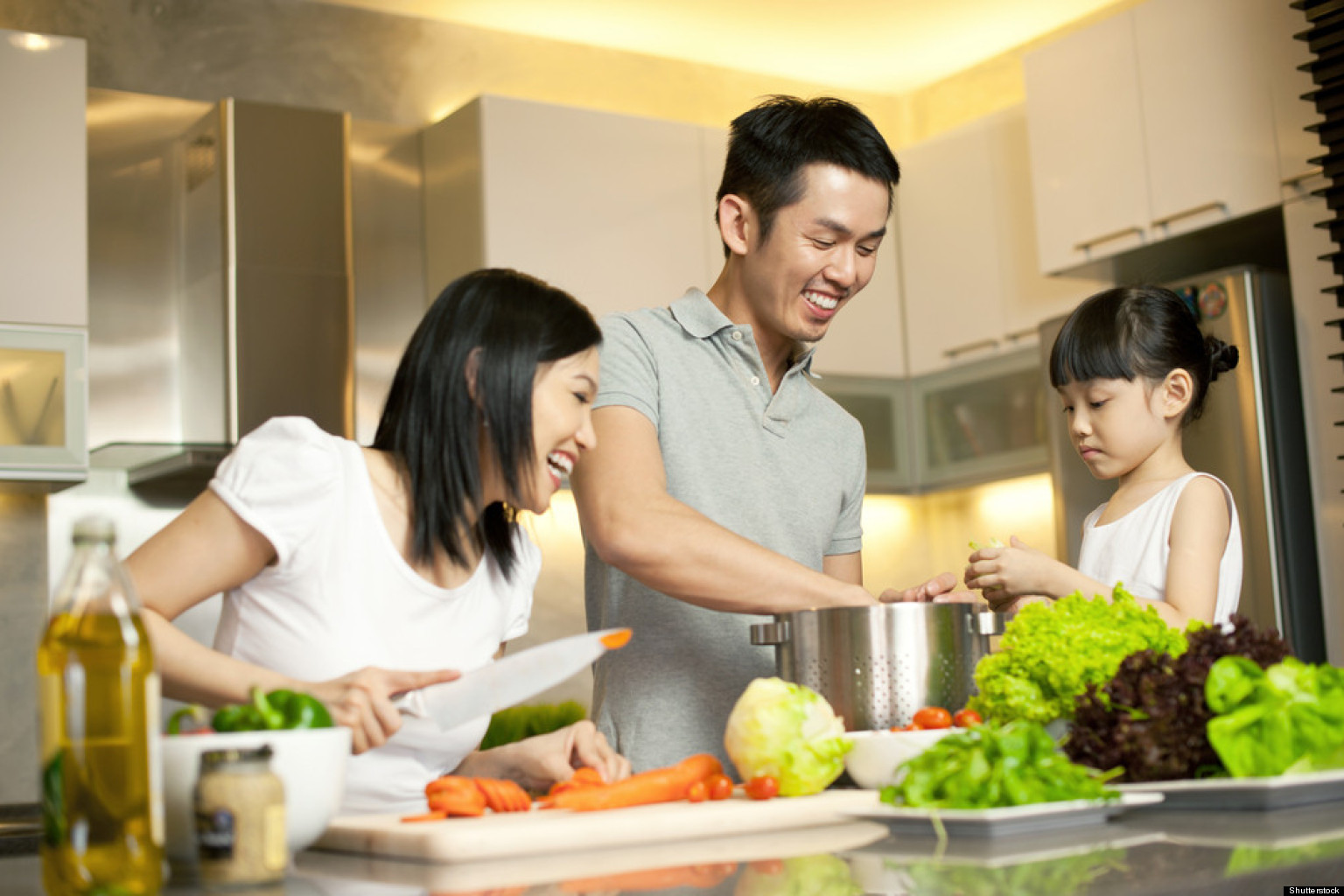 The stay-home directive is both good and bad for healthy eating.  On the positive, staying home encourages you to do some good home cooking for your family. This may help reduce online orders for food delivery.  However, some families may still be heavily dependent on junk food delivery. So the first step for the whole family is to cut out junk food and eat healthier foods. This does not mean you have to set up an eating style that denies your family their favorites.  For instance, you may have a  regular habit that can be easily modified to reduce daily caloric intake. But without drastically altering your mealtimes, or feeling like you are depriving yourselves.
One of the most common culprits is ingesting too many calories in the form of sugars, sweetened drinks, and unhealthy fats. Or it could be that you are eating for emotional reasons (boredom or stress for example), likely common during this COVID-19 time. Or you are not eating 5-10 servings of fresh fruits and vegetables daily. The best way to deal with these culprits is, firstly to drink water with most meals. Secondly, eat more healthy fats foods. Thirdly, avoid emotional eating by getting busy with healthier leisure, such as reading or exercise. Fourthly, ensure you include loads of fruits and vegetables in your daily diet.
Move And Play Every Day
Exercise is a major part of any weight loss program for both children and adults. It is ideal that you should as a family do some sort of physical activity on most, if not all, days of the week. When it comes to young children, though, it's important to integrate more play activities, not exercise, into their life. There is no need for teaching them that exercise is something to be tolerated, like housework or a hated meal. Instead, encourage them to want to move and play more.
Alternate Hard and Easy Activities
Children like to move with short, sporadic, intense bursts of energy. So, if you decide to go on family walks, include a nature hike into the excursion, or stop for periods of play. Then include a few minutes of games of tag or sprint races every so often to keep it interesting. One study found that children who did more than 30 minutes of vigorous activity per day had lower body fat than those who engage in 10 to 15 minutes of vigorous activity a day.
Walk, Throw, Catch, Kick, Jump, Run
The stay home has unleashed people's creativity in the area of physical activity. Both sports celebrities and ordinary people have shown us how to walk, throw, catch, kick, jump, run, and dribble in the confinement of our front or back yards.  So, if you and your husband do not have an athletic history, chances are your children will not develop moving skills like throwing and catching balls.  However, the possibilities for change are there. You can improve your jogging paces as you try to keep up with your children. Also, you can play tennis without a court – just hit the ball, with your racquet, to each other in the Andy Murray style. You are sure to get those arms working really well and probably burn some calories.
Lastly, if you used to be athletic but let a couch-potato life, encouraged by COVID-19 stay home, take over, there is no excuse. Get outside and start teaching your children important sports skills.
Warm Up for 10 Minutes
It is important to take it slow and warm up before every intense workout to avoid injuries. Walk slowly and make a variety of arm and leg movements while marching in place for five to 10 minutes to mobilize and lubricate your joints. Then do it!
Reduce TV Time For Fitness Activities
The long hours your children are busy watching television, playing video games, or using the computer has been linked to obesity in both kids and adults. Unfortunately, now the COVID-19 stay home is increasing the hours of 'sitting' time spent in front of the TV, both learning and leisure. So in addition to eating healthier and being more active, trying to reduce the amount of time spent on sedentary activities like this also is a good idea.
Therefore, instead of one extra hour spent in front of the TV, you can go outside for a short walk around the area. Or stay inside and do a workout session, everyone inclusive, to a one-hour video fitness program. Once the lockdown relaxes, you can go further to enroll your children in dance class, gymnastics, or karate classes.
Summary
If you take it as a goal to help your children eat healthier, become more active, and be less sedentary, you will probably be stretching the benefits to your family as well. After all, this may just be the inspiration you need to help you implement those 7 tips to become a healthier family.
https://www.hsph.harvard.edu/obesity-prevention-source/obesity-prevention/families/families-obesity-prevention-recommendations-complete-list/
https://www.health.harvard.edu/staying-healthy/parenting-in-a-pandemic
Photo Credit: Creative Commons