Coping With Work From Home Distractions
How COVID-19 wakes your leadership skills is an interesting topic to ponder during tough times like a pandemic lockdown. With the global stay-at-home and work-from-home policies, it is absolutely crucial to hone your leadership skills.
Currently are many health challenges and fatalities. There are millions of job losses. There is no money or too little you just have to micro-manage.
How COVID-19 wakes your leadership skills share the following tips. These tips will strengthen the existing skills you need in a crisis.
Be Versatile and Creative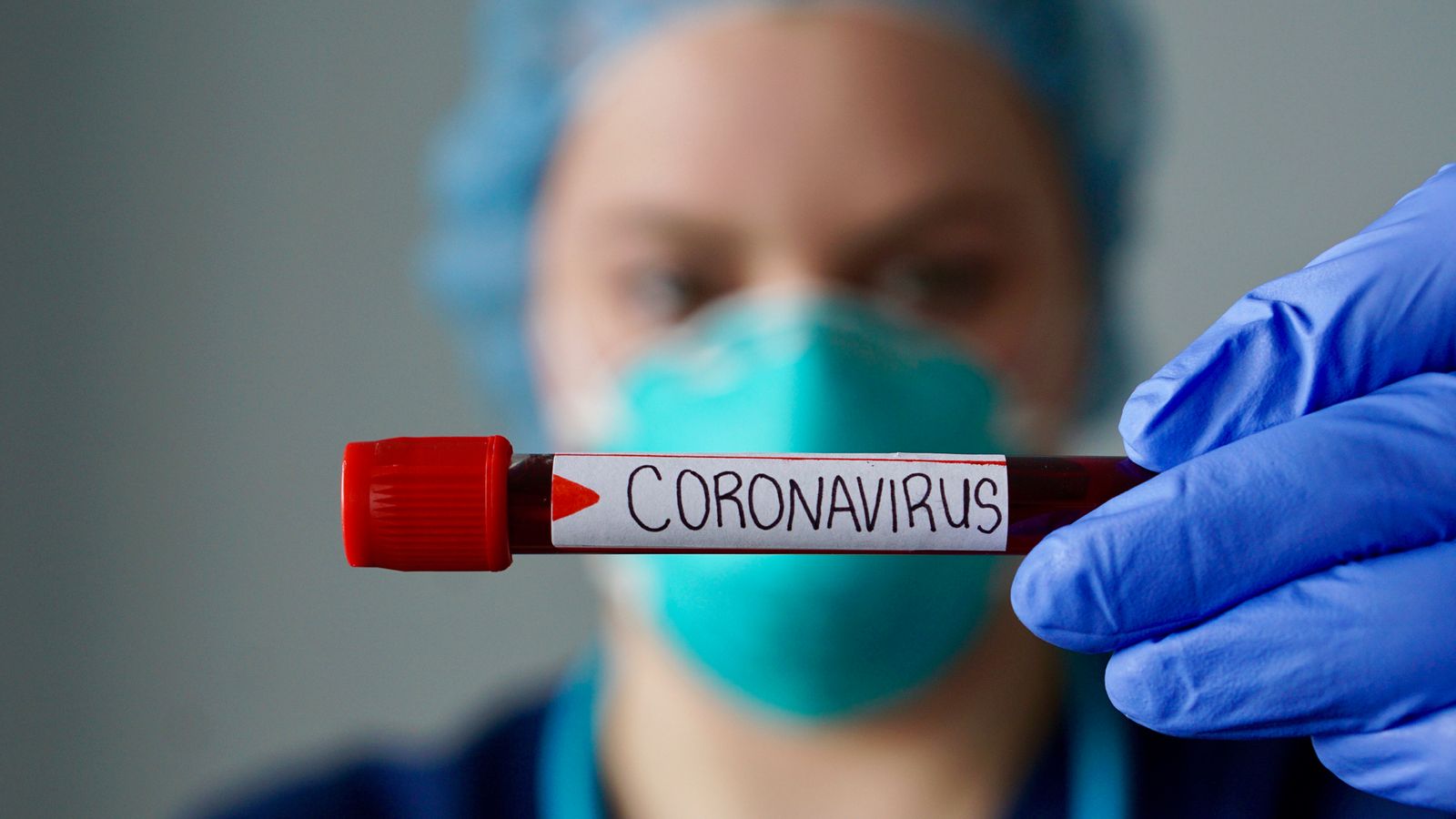 Your innate leadership skills will be encouraged to come to play during a crisis. To become a successful leader you need the skills to turn your passion into action. For instance, entrepreneurs in food and beverages, or hospitality, or healthcare services must be versatile and creative. In the process, they are able to showcase their leadership skills. You pick along the way, skills you don't have. The example of hospitals and healthcare workers' versatility and creativity is exemplary.
Build Your Vision
If you build your vision from your capabilities it can limit your vision. The secret is to build your vision from your passion and then the capabilities stream in. The more you follow your dreams the more experience you gain.
Live Your Passion
To be an effective leader you need to live your passion. If people like what they see they are convinced and follow you. You lead by setting an example for others regardless of what influencing skills you do or do not have. If you believe in yourself, you generate believers.
Show Love And Empathy
Aside from vision, skill, passion; love, and empathy in leadership are equally important particularly when the company is facing tough times. Love and empathy ensure that you think of your workers' welfare while not losing focus on what you want to achieve. Love and empathy ensure you operate from your feelings rather than your head all the time.
When you operate from a place of love and empathy the tendency is there to truly listen to others and respond to their true issues and concerns rather than manipulate the situation to get what you want. Love and empathy open the window to showcase such leadership skills as self-confidence, firmness, honesty, and morality in your decision-making.
Be Focus-Oriented
Focused leaders rarely feel external pressure. Unfocused leaders feel as if pressure is coming at them from all directions. Focus allows leaders clarity of thought that a confused mind will never achieve. It is difficult to lead an organization toward a better future when a leader's mind is unable to see the wood for the trees. An organization is never under greater pressure, or at greater risk than when leaders lose their focus.
Be Realistic
Do not live in denial. Accept the truth about the restrictions and distractions of a 'lockdown', 'stay-at-home', 'work from home' policies caused by the COVID-19 pandemic. Acknowledge your limitations during the pandemic. Be aware that nothing an individual leader can do to solve the whole health and economic crisis.
However, you can act from your most resilient and most composed self by breaking the problems into a step-by-step plan. This will help you get a clearer picture of the situation, accept your limitations during the crisis, prioritise your actions, and delegate effectively. This is one of the important ways of how COVID-19 wakes your leadership skills.
https://www.forbes.com/sites/mikemyatt/2013/04/04/6-ways-to-conquer-leadership-press/#4c4e67e5cf0a
Photo Credit: Creative Commons