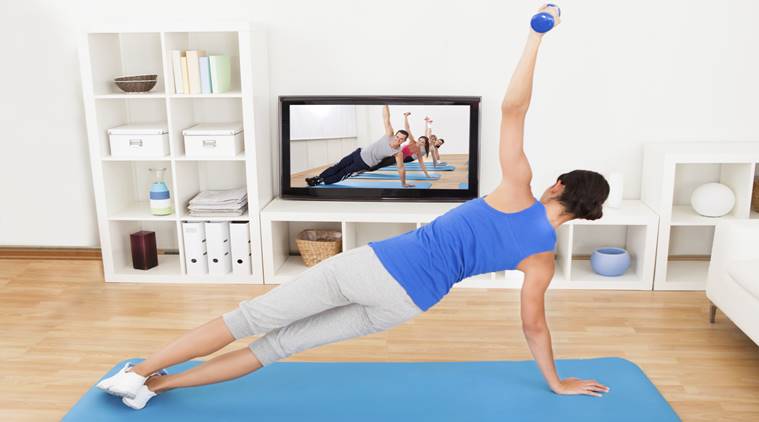 10 Benefits Of Regular Exercise
Starting an exercise program is difficult. Exercising when anxious or depressed is even harder. Particularly when the world is socially and economically at a standstill due to the coronavirus pandemic.
How Exercise Helps Depression and Anxiety
During a very challenging time exercising may be the last thing you want to do. But it is possible to overcome the inertia. Exercising when anxious or depressed is a healthy thing to do as we provide realistic tips on how to get started and stick with it.
Tips To Get You Started
Identify what you enjoy doing.
Figure out what type of exercise or activities you are most likely to do. And think about when and how you would be most likely to follow through. For instance, would you be more likely to do some yard sweeping or gardening? Or jog in place for ten minutes every two hours? Or dance with your children in the comfort of your sitting room?
Set reasonable goals
In normal times your mission may be walking for an hour five days a week. But in reality, think about what you may be able to do. Twenty minutes? Ten minutes? Start there and build up. Make your plan to meet your own needs and abilities under an unusual situation of a 'stay home' policy. Or any other personal restriction, for instance.
Don't see exercise as a burden
See exercise as a positive tonic relief to anxiety or depression. Look at exercise the same way you look at your therapy sessions. Or antidepressant medication as one of the tools to help you get better.
Deal with your barriers
Identify your individual barriers to exercising. For instance, if confined at home and cannot visit the gym, you can exercise at home with your partner and children. If you think about what is stopping you from exercising, you can always find an alternative solution.
Prepare for setbacks and obstacles
Exercise is not always easy or fun. And it is tempting to blame yourself for that. Do not fall into that trap. Give yourself credit for every step in the right direction, no matter how small. If you skip exercise one day, that does not mean you are a failure. Do not give up completely. Just try again the next day.
The Benefits of Exercise
Exercising when anxious or depressed improves symptoms of these mental conditions, while also preventing a relapse. It also protects against blood pressure, diabetes, obesity, and other diseases.
Exercise positively affects the levels of certain mood-enhancing neurotransmitters in the brain. Exercise may also boost feel-good endorphins and release tension in muscles. Also helps you sleep better and reduce levels of the stress hormone cortisol. Furthermore, it increases your body temperature, which may have calming effects. All of these changes in your mind and body can improve such symptoms as sadness, anxiety, irritability, stress, fatigue, anger, and helplessness.
Enhances psychological and emotional benefits including:
Self Confidence
Exercise gives you a sense of accomplishment. Meeting goals or challenges, no matter how small can boost self-confidence at times when you need it most.  
Diversion
Exercise is a good diversion from all the bad stuff around you. It shifts your focus away from unpleasant thoughts to something more pleasant, like the music you enjoy listening to during exercise.
Bonding
Depression and anxiety can worsen an already bad situation like 'self-isolation'. Exercise creates a window of opportunity to bond with your family. Even if it is just exchanging comical banter or cheering each other on.
Healthy mechanism
Exercise is a healthy mechanism for coping with anxiety or depression. At least much better than bingeing or drinking alcohol excessively. Or hoping your anxiety and depression will go away on their own.
Exercise Even If You Don't Want To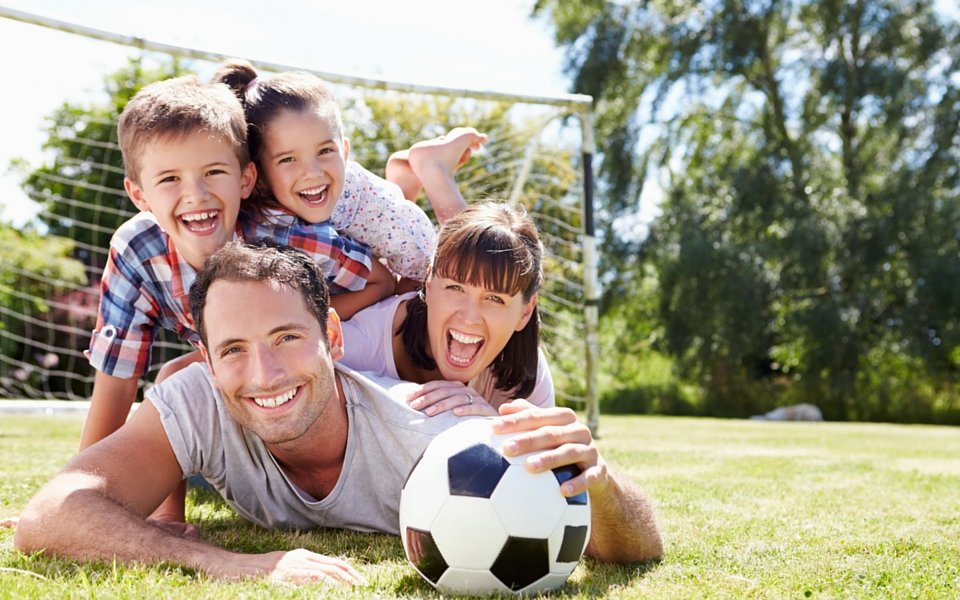 One way to get out of anxiety and depression is to exercise even if you cannot or do not want to exercise. How? Look at exercise inertia as a problem-solving opportunity. For instance, you love walking but are 'mandatorily' confined at home by the 'stay home' policy. It is a possibility that most people will decide against the walk without trying to explore alternatives. With exercise, we often hit a barrier and say, "I can't do it, I am done".  Instead, work your way through the exercise barriers, just as you would other obstacles in your life. Figure out your options. You can list several strategies for dealing with exercise barriers when stuck at home:
Improvise by inventing creative ways to exercise.
Use every opportunity to input physical activity into daily chores.
Avoid the TV remote control. Instead, get up and do it manually every time.
Exercise in your garden or balcony space.
Climb the stairs 100 times daily.
Willpower is not going to be enough, identify your strengths and skills and apply those to exercise.
Note of Warning
If you exercise regularly but depression or anxiety still impairs your daily functioning, seek medical help. Exercise is not meant to replace medical treatment for depression or anxiety.
https://patient.info/news-and-features/how-to-exercise-at-homein-isolation
https://www.helpguide.org/articles/healthy-living/the-mental-health-benefits-of-exercise.htm
Photo Credit: Creative Commons