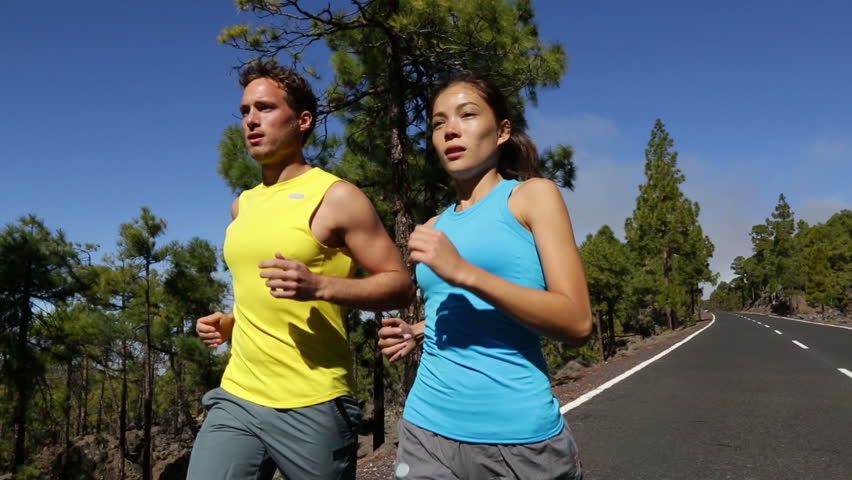 You start your weight loss plan with great motivation and enthusiasm. Weeks into it the initial motivation starts to lose its spark. These 10 keep fit quick tips will help rekindle the fire and stop you from quitting.
Although many believe that exercising would make them healthier, leaner, and less stressed, they do not do it. At the root of this problem is motivation, or the lack thereof. It is the difference between wanting to exercise and actually doing it. The advice you are about to read is bound to get you looking for your trainers, jogging pants, and sweatshirt.
Link Exercise To Your Health
Check your cholesterol. Then set a goal of lowering your LDL cholesterol by 20 points and increasing your HDL cholesterol by 5 points. This will help you decrease your risk of heart disease while providing yourself with a very important, concrete goal. How? Walk at least one hour a day five days a week for one month.
Train to Win
Find a sport or event that you enjoy, and train to compete in it. It adds a greater meaning to each workout. Sign up for a marathon race. The pre-workout exercise plan to get you back in shape for a marathon is a must. That way you can't just back out.  After all, you do not want to get into a marathon unfit and quit the race after one mile. Other sports include basketball, golf, polo, weightlifting, and swimming.
Join a Fitness Club
All that money you have to pay is a good motivator to ensure daily visits work out. After you would not want all that money to go to waste, would you? In addition, you will find inspiration from men and women who have accomplished their goals and are working towards new ones. A good instructor will also encourage, discipline you and make you accountable.
Load Favourite Music
Studies have shown that men who pedal stationary cycles while listening to their favorite music will do so longer and more intensely than men who exercise without music. So load your favourite adrenaline-boosting songs.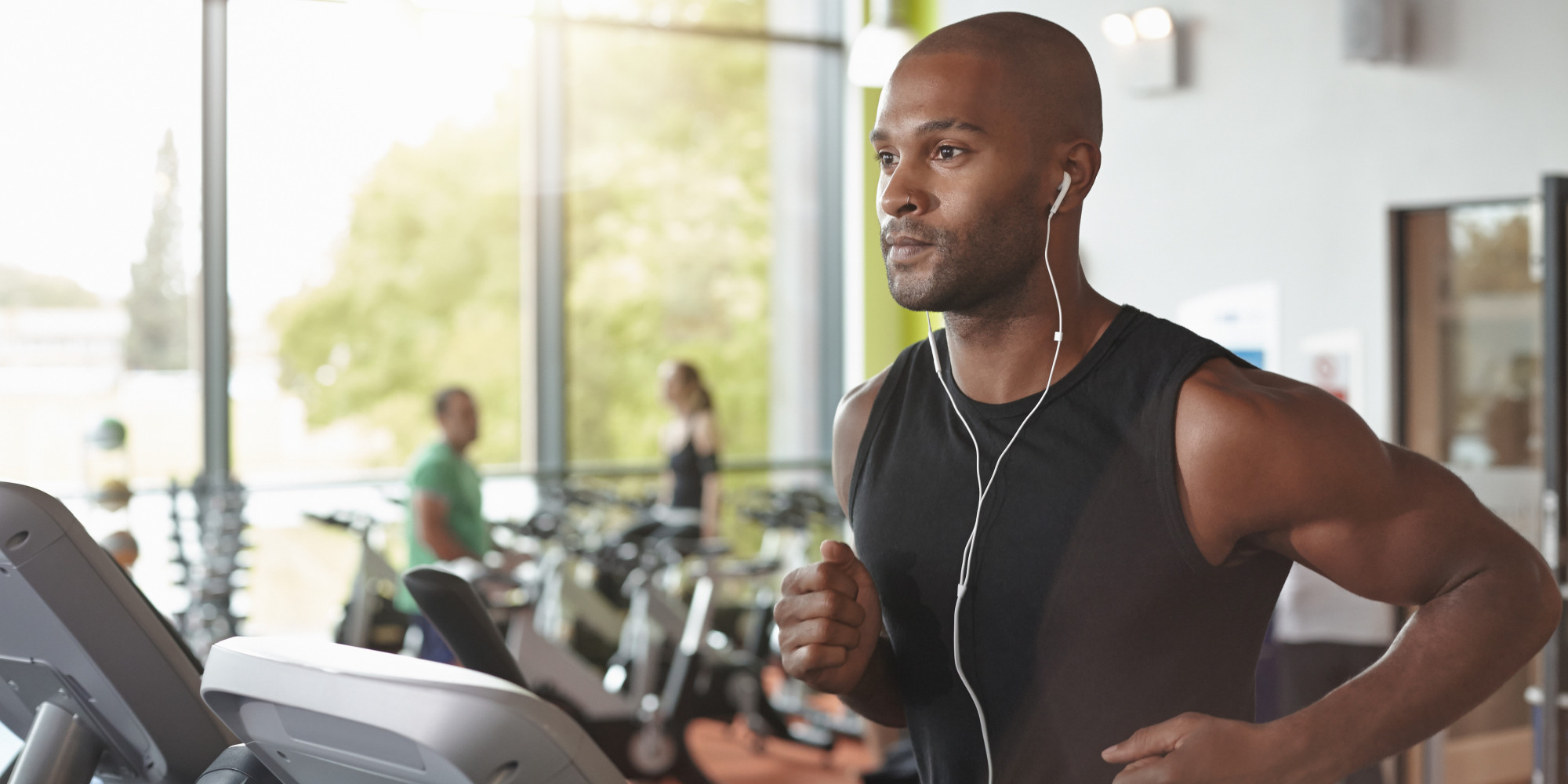 Schedule Your Exercise In Advance
At the start of each month, schedule all of your workouts at once, and cross them off as they're completed. For an average month, you might try for a total of 16 workouts. If any are left undone at the end of the month, push them on to the following month. And make sure you have a contingency plan for bad weather and unscheduled meetings. You are about 40% more likely to work out if you have strategies to help you overcome these obstacles. So no more excuses.
Do Abs first
If you have trouble finishing your weight workout, start with the exercises you dread. You will look forward to your favourite exercises at the end of your workout, which will encourage you to complete the entire session.
Drop The Workout You Hate
 Anytime you start to loathe your workout or think about it with trepidation, then there is a problem. The solution is to stop doing what gives you a sinking feeling and do what appeals to you instead. For instance, on a day that you loathe going to a gym, try working out at home or going for a walk instead. If you hate the treadmill, then jump rope, lift weights, do aerobics or find a lawn tennis court. Bottom line: If you are bored with your routine, find a new one; pick one of the other 10 keep fit quick tips.
Make Your Goals Tempting
In order to stay with the exercise routine, outline must-do goals. For instance, is it the excess weight you want to shed first, or your flabby muscles, which means you either want to hit the treadmill immediately to burn fat or carry weights to tone muscles? They are both different ways of attacking the most crucial problem, but one of them is probably more motivating to you than the other.
Indulge In Nutritious Food
If you believe certain foods will help achieve better results, you will be more inclined to keep up workouts in order to reap the full benefits and avoid wasting money. Eat the stuff that really does help: foods rich in protein, unrefined carbohydrates, and even good supplements from major brands.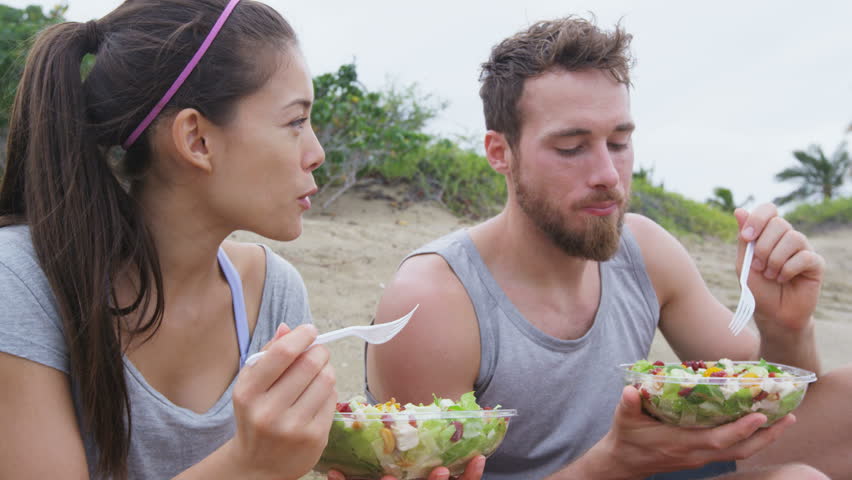 Make A Bargain
Take a picture of yourself now overweight. Show it to your family. Then tell them if they do not see serious improvement in 3 months, you owe everyone a family holiday treat all expenses paid by you. But if there is a massive improvement then the reverse is the case – their treat.
https://www.slideshare.net/DavidRossGoben/getting-fit-after-40-a-practical-nononsense-guide
Photo Credit: Creative Commons